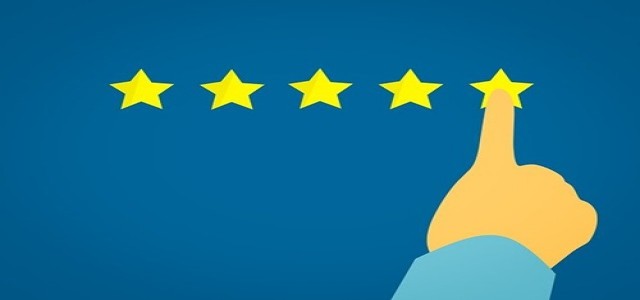 The leading IT company Tech Mahindra has recently launched TechMVerse, the company's Metaverse platform to provide their customers with immersive and interactive experiences in the era of Metaverse.
Tech Mahindra, with an aim to revamp the customer experience and deliver real business results, will leverage its state-of-the-art network and infrastructure proficiencies along with its foundational technological capabilities, like Virtual Reality (VR), Blockchain, Artificial Intelligence (AI), 5G, and Quantum Computing to develop B2B use cases throughout sectors.
Reportedly, in the early phase, Tech Mahindra plans to use prospects offered by the Metaverse through multiple use cases such as Dealer Verse, a metaverse-based car dealership, Meta Bank, and Middlemist-an NFT based marketplace.
As per sources, the metaverse platform will provide immersive professional and digital experience services encompassing content, design along with low code plug, Blockchain platform, and Non-Fungible Token (NFT) while parallelly placing the metaverse policy with Tech Mahindra's digital and Environmental, Social and Governance goals (ESG).
Furthermore, Tech Mahindra has also partnered with Mahindra and Mahindra Ltd. to provide special Digital Collectibles, based on one of the most exclusive brands from latter's stable.
Apparently, these collectibles will be minted, listed, and provided for sale via Tech Mahindra's industry foremost NFT Marketplace platform.
CP Gurnani, Chief Executive Officer and Managing Director at Tech Mahindra commented that Metaverse holds the power to interrupt the reality and also the future for good.
Gurnani mentioned that at Tech Mahindra, the team has been the leading directors of 5G and its entry into Metaverse is another benchmark of the journey of catalyzing the upcoming readiness and transforming and disrupting user experiences.
For the uninitiated, Tech Mahindra will train 1000 engineers to make sure they are ready to resolve intricate business challenges and imagine complex realms for users and the society.
Source Credits:- https://www.outlookindia.com/business/tech-mahindra-unveils-techmverse-to-drive-commerce-in-metaverse-news-184458