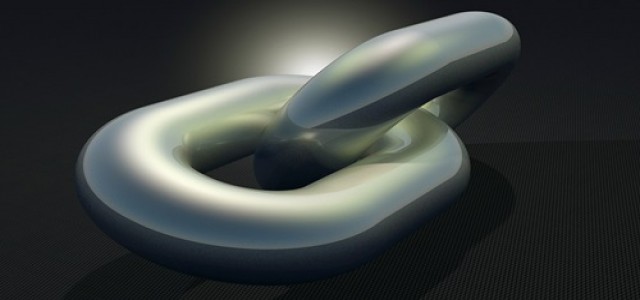 Tata Consultancy Services (TCS), Indian IT major, recently announced a global partnership with JDA Software, a leading provider of retail solutions & supply chain, to develop next-generation cognitive solutions to optimize supply chain solutions for their global customers.
TCS said that the collaboration aims to build joint, interoperable technology solutions that are set to target the supply chains of the future.
Raman Venkatraman, Global Head and Vice President, Alliances & Technology Unit, TCS, was quoted saying that the new move combines TCS's deep expertise and Business 4.0 digital technologies with JDA's end-to-end retail and supply chain solutions. He further added that both the companies are aiming to collectively reinvent supply chains experience by addressing new business models, intelligent fulfilment of product demands, capabilities, and value propositions.
According to sources familiar with the matter, these solutions are likely to accelerate human-machine interaction to solve complex business problems more quickly, while delivering productivity improvements and enhancing overall customer experience.
As per a TCS report, the solutions will enable enterprises to harness the power of AI, ML, and cloud, in turn, allowing them to achieve complete supply chain visibility as well as receive prescriptive recommendation to make profitable and accurate business decisions. The company further revealed that enterprise and businesses are certain to benefit from the cloud-driven models and real-time predictive analytics that will help in realizing outcome-based supply chain management transformations.
Source cite that in a bid to foster speedy proofs of concept, a new Cognitive Supply Chain Lab will be established by TCS at its Cincinnati-based Business Solutions Lab.
Mark Morgan, CRO (Chief Revenue Officer), JDA, reported that TCS's deep contextual knowledge, digital expertise, and customer-centric approach aligns with the company's mission to optimize supply chains by bringing predictive & prescriptive insights to businesses. He further said that the company is looking forward to leverage TCS's expertise in implementing digital technology to help customer reinvent their supply chains & end-user journeys.