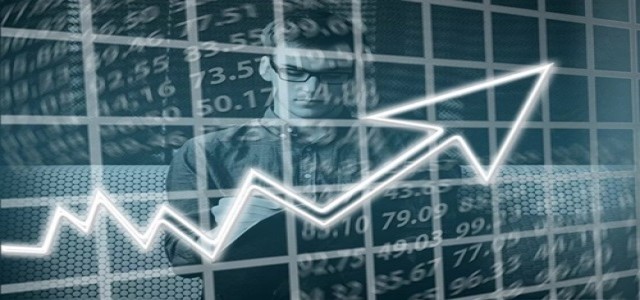 The automaker's annual wholesale growth has been around 24%.
The company saw a 10% rise in passenger car sales during Q2 2021, as compared to the same period in 2020.
Tata Motors Limited reported substantial growth in Q2 2021, with its global sales increasing by approximately 25% as compared to the same period last year. The company's performance across the globe has been noteworthy considering the ongoing semiconductor shortage crisis being faced by automakers.
The Mumbai-based car manufacturer's global wholesales, inclusive of Jaguar Land Rover vehicles were recorded at 2,51,689 units as compared to the 2,02,873 vehicles sold by the carmaker between July and September 2020. This figure includes both commercial and passenger vehicles manufactured by the company, with the annual wholesale growth being around 24%.
Between April and June 2021, the automotive manufacturing company registered global wholesales figures of 2,14,250 vehicles which are 17% higher as compared to the same months in 2020.
Tata Motors' sales records show that when the global COVID-19 pandemic forced governments across the world to implement lockdowns and social distancing restrictions especially in crucial markets like India, the company fared comparatively better than its rivals.
Notably, the automaker sold 1,62,634 passenger cars in the second quarter of 2021 which is 10% higher as compared to Q2 2020. Meanwhile, Jaguar Land Rover sold 78,251 vehicles during this period. Jaguar wholesales for the quarter stood at 13,944 vehicles, while Land Rover sold 64,307 vehicles in Q2 2021.
In related news, Tata Motors' shares jumped by 10% in early trading on 13th October 2021 after the company announced its plans to raise USD 1 billion for its passenger EV vertical from TPG Rise Climate. The company's stock prices have risen substantially since last month with a 39% surge recorded in October alone.
Source Credits—
https://auto.hindustantimes.com/auto/news/tata-motors-along-with-jaguar-land-rover-sees-over-20-rise-in-global-sales-41634009981236.html