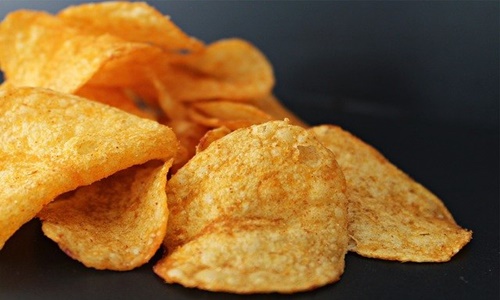 TagZ Foods, a leading snacks brand, has reportedly claimed the possibility to be the nation's fastest direct-to-consumer food company to reach the annual sales mark of USD 128 million approx. The brand aims to increase its manufacturing units to back booming sales internationally and in India.
As per sources, during the year end in March 2022, TagZ Foods expanded its sales eight times and turned cash profitable pushed by distribution and increased portfolio.
Anish Basu Roy, Founder, TagZ Foods stated that the brand is creating a future where consumers won't have to consume unhealthy snacks or be obligated to intake the usual health bars, makhanas, or roasted puffs for the sake of healthy snacking.
Anish mentioned that from just 50 retailers, the company has now reached around 2000 premium distributers and retailers throughout India. It was quoted that the brand is prevalent amongst 30 to 40 million homes in the country to start with.
According to reports, the Bengaluru-based company, popularly known for potato chips, has already introduced variants in premium bars and gourmet dips and will very soon launch Hash cookies.
Founded by Sagar Bhalotia and Roy in 2019, TagZ Foods has already surpassed sales of 6,500,000 products since its launch and around 40 per cent of the sales have been reported from repeat customers.
Reportedly, from single manufacturing plant, the firm has spread through 6 facilities pan India. Moreover, the company also aims to multiply its distributors three-fold from 70 to 200 and include new countries for export like Bahrain, Kuwait, Thailand, Bhutan, and Myanmar.
Basu added that India has witnessed very less advancements in developing better-for-you and genuinely innovative food because of which the Indian packed food market is flooded with mass-produced, unhealthy, and non-eco-friendly packaged food from legacy brands.
Source Credits: - https://economictimes.indiatimes.com/tech/technology/tagz-foods-eyes-rs-1000-crore-sales-to-expand-manufacturing-units-product-portfolio/articleshow/91763936.cms