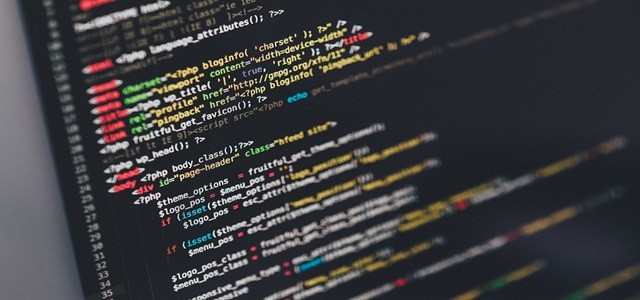 Synergis Software, a division of Synergis Technologies, recently held its fourth annual Adept Experience Conference, which witnessed participation of major business leaders. Reportedly, the conference gave an insight about breakthrough developments in the company's flagship engineering information management solution, Synergis Adept, that aids in managing, sharing, securing of engineering & business documents.
The firm's engineering information management solution was first introduced to manage the complex relationships between CAD files and render innovative file searching capabilities for improving productivity within engineering teams. However, it has evolved to become a global solution that is capable of integrating with other software solutions such as MRP, ERP, CMMS, and Quality, stated Kristen Tomasic, president of Synergis Technologies, stated Kristen Tomasic, President of Synergis Technologies.
Synergis Adept aids organizations to improve workflow & collaboration, accelerate project startup, secure their IP, simplify compliance with industry regulations, streamline engineering change processes, avoid outages and shutdowns.
President Kristen Tomasic further revealed that Synergis Adept has saved time, money & workforce resources of many companies ever since it was incorporated in 1991.
Scott Lamond, V.P., Synergis Software, was reportedly quoted saying that Synergis Adept provides additional security against theft and saves billions of dollars in lost or stolen assets. Currently, more than 75,000 people manage their capital projects, property data, engineering as well as product data, which collectively worth around USD150 billion with Synergis Adept,"
Lamond added that Adept 2019 is a landmark release that strengthens the solution as an enterprise application and meets the demanding security standards of IT departments and also adds value for users in every department irrespective of what information they need to find, manage, share & secure.
Among various attendees of the conference, leaders from Leatherman, Con Edison, and Dow Chemical were a few to testify how Synergis Adept has aided them in profit generation and business expansion.
Source Credit: https://picante.today/technology/2019/11/06/107311/synergis-software-announces-global-launch-of-adept-technology-powered-to-transform-global-businesses/