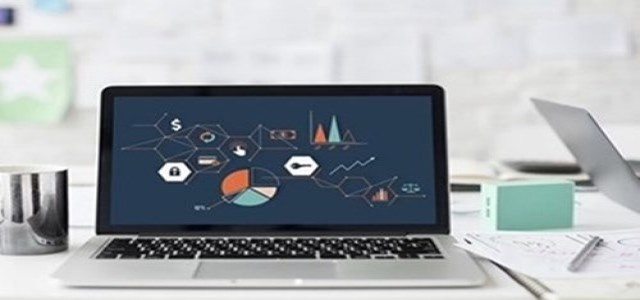 The combined company will offer distinguished competencies to businesses to maximize insights from the data.

The amalgamation brings in the best in class location intelligence, data enhancement, customer data Management and engagement solutions via a robust data integration and optimization software.
New York based global leader of data software, Syncsort has reportedly announced entering into a definitive agreement to take over Pitney Bowes' software solutions business. The two companies together are expected to become one of the chief data management software companies globally along with being a pioneer in data quality and serving over more than 11,000 customers.
For the uninitiated, Pitney Bowes is a Connecticut headquartered global technology company delivering commerce solutions which accelerate billions of transactions.
Reportedly, the acquisition is believed to introduce the best-in-class location intelligence, data enhancement, customer data management & engagement solutions that are largely compatible with its existing portfolio. The unification structures and expands the range of Syncsort's deliverables in data quality software while complementing the current company products.
As per trusted reports, the acquisition deal has been valued at USD 700 million.
Josh Rogers, CEO at Syncsort on the acquisition reportedly stated that with the company's remarkable transformation and rapid growth, it is exceptionally delighted to enter the next phase of industry journey with Pitney Bowes' range of software products and an excellent team. Additionally, Rogers cited that the company together would be one of the major players in the data management software domain and would drive a greater value for the customers and partners.
Meanwhile, Jared Hendricks, lead director of the Syncsort board quoted that the acquisition forms a market leading data management platform. With Syncsort's exclusive scale, there stands an uncommon chance to apply the quality of the combined product portfolios and differentiated proficiencies of the teams to handle the complex data management challenges and bolster their vital initiatives through continued advancement and improvement.
For the records, New York based Syncsort is a software company excelling in Big Data and data integration software and services that provide a convenient way to optimize and manage the data.
Source credit: https://www.businesswire.com/news/home/20190826005223/en/Syncsort-Acquires-Pitney-Bowes%E2%80%99-Software-Solutions-Business