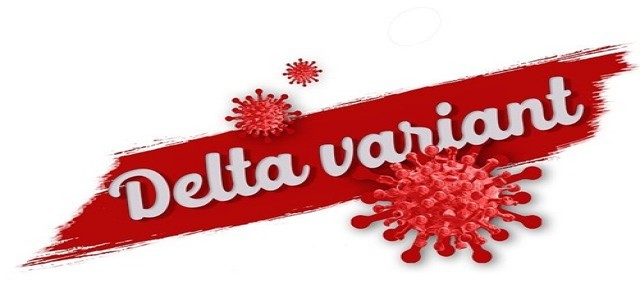 Australia's New South Wales (NSW) state leader has recently announced the extension of Sydney's COVID-19 lockdown by a week. The move comes with a warning proclaiming that new cases of the highly infectious Delta COVID variant are bound to rise in the country's biggest city.
Notably, Sydney had been declared to be under lockdown on June 26 as the Delta variant outbreak compelled authorities to tighten restrictions in a country that has been slacking on the vaccination front.
Rigorous stay-at-home orders were scheduled to be scrapped on Friday, but the ease-out of such restrictions have been deferred till July 16, sources claimed.
NSW State Premier, Gladys Berejiklian was quoted saying that the Delta strain is highly transmissible and more contagious than previous variants.
If reports are to be believed, Sydney is going through the worst outbreak of the year with the total number of infections topping 350. The city's first case was reported three weeks ago at a Bondi beach suburb in a limousine driver who had ferried airline crew from overseas.
Subsequently, a swift rise in locally acquired cases was observed as 27 new cases of COVID-19 were detected in NSW on Wednesday, up from just 18 a day earlier.
So far, swift contact tracing, strict lockdowns, and high community compliance have helped Australia to quell outbreaks and keep its coronavirus cases at bay with approximately 30,800 infections and 910 deaths.
Contrary to many other states, NSW has resisted the enforcement of city-wide lockdowns during early-stage outbreaks, but the extremely contagious Delta strain is forcing a rethink, cited sources close to the matter.
Meanwhile, the news of the lockdown extension led to a plunge in Australian travel-related stocks, like Qantas Airways Ltd. Meanwhile, Grocery chain stores Coles Group Ltd. and Woolworths Group Ltd. were trading 1% higher.
Source Link –
https://www.devdiscourse.com/article/health/1641507-sydney-locked-down-for-another-week-as-delta-covid-variant-spreads