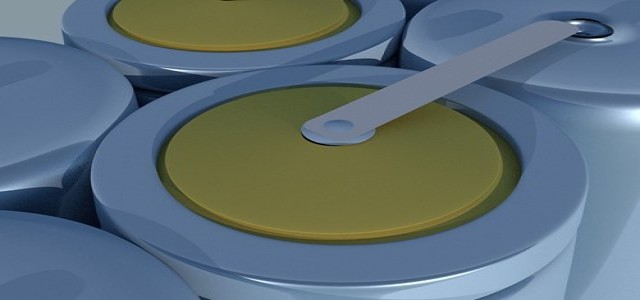 Chinese EV battery manufacturer, SVOLT Energy Technology Co. Ltd. has reportedly introduced the first-of-its-kind cobalt-free battery that has obtained series production. The battery pack has been assembled in Great Wall's electric SUV, ORA Cherry Cat, which is being displayed at the 2021 Chengdu Motor Show.
SVOLT's cobalt-free battery pack utilizes standard aerospace-grade thermal insulation materials, platform MEB modules, and has a lightweight design.
The Pack has been subjected to extensive safety tests, and test data on factors such as thermal runaway exceeds the nation's standard requirements. Vehicles fitted with cobalt-free batteries are slated to be available for sale in the China market soon.
Notably, SVOLT has dedicated several years towards the research & development of cobalt-free technology. It has invested USD 77.25 million in R&D funding, employing more than 1,200 R&D executives, and 120 battery and material experts.
Recently, the company successfully developed cobalt-free cell & Pack, and cobalt-free cathode material, subsequently achieving series production.
According to sources, cobalt is a limited resource with global reserves having only about 7.1 million tons available for use. Thus, the sustainability of the element is of utmost importance.
As per estimates provided by market experts, the supply of cobalt will start declining after 2026, leading to a substantial rise in prices. The industry is now looking to reduce its long-term dependence on cobalt and incorporate alternative technologies in its products.
It is also worth noting that over 50% of the world's total cobalt is excavated in the Katanga Copperbelt in the Democratic Republic of Congo, with a considerable portion being excavated by artisanal miners. The launch of SVOLT's cobalt-free battery will also benefit these vulnerable communities by promoting their human rights.
Moreover, the Cobalt-free Pack has passed several vehicle performances tests such as rapid acceleration, vehicle charging and discharging performance, strengthening road endurance test, performance degradation, and insulation inspection of the Battery Pack.
The cumulative test mileage stands at 800,000 kms and inferences from test data are exceptional, cited sources with knowledge of the matter.
Source Credits –
https://www.prnewswire.co.uk/news-releases/svolt-unveils-world-s-first-series-production-cobalt-free-battery-to-be-assembled-in-vehicles-at-chengdu-motor-show-2021-870427332.html