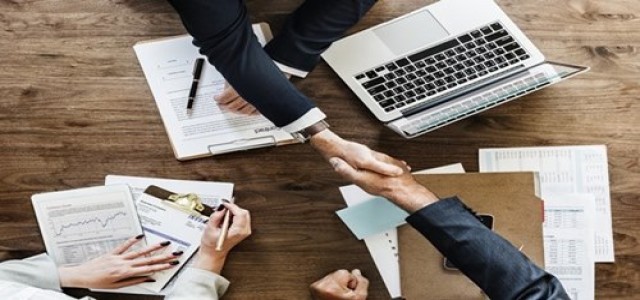 Vertex Ventures Southeast Asia & India led the Series A financial round.

A portion of the proceeds from the funding would be allocated to the company's marketing & expansion operations.
Sunday Ins. (Sunday), a Thailand-based insurance technology firm, has reportedly raised over $10 million as part of a Series A financial funding round which was led by multinational venture capital firm, Vertex Ventures (Vertex).
Reports cite, Vertex Ventures Southeast Asia & India, the company's arm in Southeast Asia & India, lead the funding round. Moreover, an anonymous insurance group, which holds stake in Sunday has also decided to extend the Bangkok-based startup's general-insurance license.
According to a report by The Business Times, the 17 month old startup operates an online insurance platform that provides different insurance products, except life insurance, in Thailand. The company aims to expand its reach out of its home in Thailand to some of the most important Southeast Asian markets.
The startup reportedly plans to utilize the funding from the financial round to add to its existing team of 120 employees, specifically its data functions & technology unit & also increase spending on the R&D unit. Moreover, a portion of the proceeds would be allocated to the company's marketing as well as Southeast Asia expansion operations.
The Co-Founder & CEO of Sunday, Cindy Kua stated that the factors the firm considers when expanding its reach in other markets are partnership opportunities, market size as well as availability of license. Kua further added that the firm aims to eventually consolidate its presence across the entire Southeast Asia, however, it would initially be starting with the region's major markets, which include Indonesia, Malaysia as well as Singapore.
According to reports, a concrete schedule outlining the company's plans of expansion in Southeast Asia has not been unveiled yet.