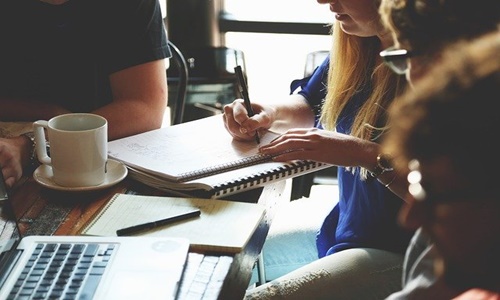 Sterling Generators Pvt Ltd., one of India's foremost genset players and a Wilson and Sterling Group Company has proudly declared a strategic collaboration with the French producer of power generation diesel and marine generation and gas engines Moteurs Baudouin.
Notably, the collaboration is anticipated to speed up the growth for both firms in the auxiliary power category.
Meanwhile, it will also leverage Moteurs legacy of manufacturing and designing the highest quality gas and diesel engines and Sterling Generators' smartly designed, fuel-efficient auxiliary power solutions that are in compliance with the recent emission rules.
Sanjay Jadhav, Chief Executive Officer, Sterling Generators stated that the latest partnership will epitomize the company's dedication to offer discerning power customers with an eco-friendly, smart, and cost-effective product supported by strong aftermarket support.
Sanjay mentioned that with the universal presence of Baudouin's engineering expertise, and fine legacy it is strategically useful for Sterling to have them as an engine associate. It was added that the team has a superior product in terms of technology as compared to the other players throughout the industry.
As per credible reports, India's power diesel genset industry size is anticipated to expand at a 10.6% CAGR over 2022-2030.
Gurunath Kulkarni, Vice President, India Operations at Moteurs Baudouin stated that the firm is sure that it will be able to serve the customers with the most advanced technology products supported by strong on-round support and are completely geared to launch the upcoming emission compliant Power packs.
Furthermore, the Indian government emphasizes on Make in India and is supported by sustained economic development which persists to drive high power demand throughout the country.
Moreover, the exceptional international developments in commercial, residential, and industrial sectors throughout the regions has augmented the requirement for uninterrupted power.
Source Credits: - https://www.outlookindia.com/business/sterling-generators-announces-strategic-partnership-with-moteurs-baudouin-news-208300