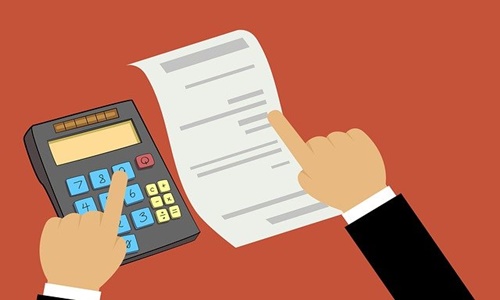 Starbucks has reportedly announced that it would start covering all eligible travel expenditures for the workers seeking gender-affirming surgical procedures or abortions.
As per reports, the coffee conglomerate has joined Apple, Amazon, Salesforce, and Microsoft in providing reimbursement to its workers for travel expenses related to abortions.
The move comes in the wake of a leaked draft that confirmed that the United States Supreme Court is set to pass a ruling that would eliminate Roe v. Wade, the 1973 landmark decision that ensured people's right to undergo such procedures.
Meanwhile, other big firms such as Disney and Walmart have overwhelmingly refrained from commenting or taking a side on the draft opinion.
Starbucks is well known for advocating for liberal causes like hiring refugees and vocally backing same-sex marriages along with supporting fair rights for the transgender community.
The company's health insurance policy has covered gender reassignment surgical procedures since 2012, along with a wide range of gender-affirming procedures such as breast reduction and hair transplant since 2018.
According to sources, as of March, more than 154 anti-trans bills have been presented in the county's state legislatures, effectively seeking to limit the community's access to sports, health care, education, and even bathrooms.
For the uninitiated, employees that are signed on to the Starbucks insurance plan and looking to undergo gender-affirming surgical procedures or abortions will be reimbursed for the travel expenditures for the mentioned services if they are not available within 100 miles of their homes.
Furthermore, the benefit will also be provided to any dependents that are a part of the Starbucks health care plan.
As per claims, the company has almost 240,000 employees in the United States and is still working on the details of the policy and when it will come into effect.
About Starbucks
Starbucks corporation, is an American multinational conglomerate of roastery reserves and coffee houses based in Seattle, Washington. the company is one of the world's biggest coffee house chain and as of 2021, had 33,833 stores spread across 80 countries, out of which 15,444 are situated in the US.
Source credit: https://www.cnbc.com/2022/05/16/starbucks-to-cover-employees-travel-expenses-for-abortions-gender-affirming-surgeries.html