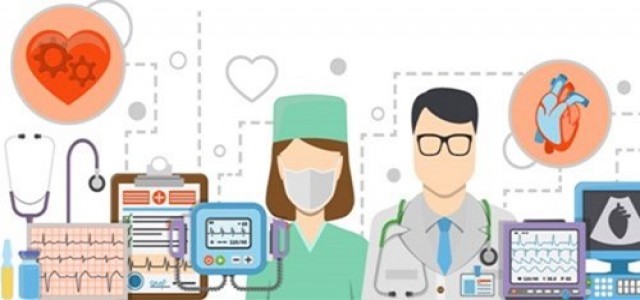 Clinical-stage biopharmaceutical company, Spring Bank Pharmaceuticals, Inc. has reportedly stopped patient dosing and enrollment in its Phase 2b CATALYST studies that aim at evaluating the use of inarigivir soproxil 400mg for treating chronic hepatitis B virus (HBV). In addition to this, the company has also discontinued dosing and enrollment of patients with chronic HBV in all other inarigivir studies, claim reports.
Apparently, the move comes on heels after the clinical trials observed three patients participating in the clinical trial showing evidence of hepatocellular dysfunction (liver failure) and an increase in ALT (alanine transaminase) potentially consistent with liver injury instead of immune flares.
Sources cite that the company is currently investigating and analyzing the data to gain a better understanding of the potential causes of these side effects and is further examining the safety data across around 100 patients who have already been dosed with inarigivir.
Speaking on the issue, Martin Driscoll, President & Chief Executive Officer, Spring Bank, said that their firm has stopped enrolling and dosing patients in the CATALYST 2 trial due to caution based on laboratory data from subjects. They are indeed disappointed to stop its ongoing Phase 2 inarigivir trials, however, is ensuring patient safety and care as its topmost priority.
Driscoll added that working with the members of its clinical trial investigators, Data Safety Monitoring Board and experts, Spring Bank will review all the available information recorded from the CATALYST 2 trial as well as will investigate other inarigivir trials at the 400mg dose to determine the appropriate path forward for these trials.
About Spring Bank Pharmaceuticals, Inc.
It is a biopharmaceutical company engaged in the development and discovery of novel therapeutics using its exclusive small molecule nucleotide platform. The company formulates its compounds to target and regulate the activity of specific proteins involved in various disease states.
Sources Credit: https://ir.springbankpharm.com/news-releases/news-release-details/spring-bank-stops-dosing-inarigivir-patients-phase-2-program?field_nir_news_date_value[min]=2019