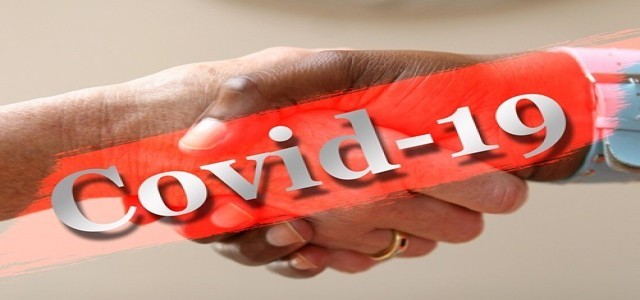 SpiceJet, an Indian low-cost airline, has reportedly decided to send employees with monthly earnings of more than ₹50,000 on unpaid leave on a rotational basis. This arrangement occurs in line with the suspension of flight services till May 3 due to the ongoing extended coronavirus lockdown in the country. SpiceJet is the second-largest airline in the country, with a market share of 13.6% as of the fiscal year 2019.
Sources familiar with the matter have added that the suspension program would be continued for 3 months. Additionally, the sources also claimed that the salary of the staff for the month of April will be paid for the days they attended or were on duty.
All the commercial flights have been suspended since 25th March due to the nationwide lockdown, to mitigate the risks of further transmission of the novel coronavirus.
Due to the ongoing economic downturn caused by the coronavirus crisis, the shares of the airline companies have declined by over 6%. DGCA (Directorate General of Civil Aviation) also barred airlines from allowing passengers to book tickets until it receives further notice from the government. The directives came after various airlines including SpiceJet, GoAir, Indigo, as well as Air India have opened bookings on selected domestic routes from 4th May. The DGCA order comes along the heels of Hardeep Singh, civil aviation minister, telling the airlines to halt the process of ticket booking until the government decides to restart the flight services.
The low-cost carriers shares were settled at ₹47.70, down by 1.85% on the Bombay Stock Exchange (BSE) as compared to the previous day closing level of ₹48.60. Recently, the stock opened higher at ₹49.40. However, it slipped into the negative terrain to record an intra-day low of ₹47.25. The stock ended at ₹47.85 on the NSE, down by 1.44%.
Source credits:
https://www.livemint.com/news/india/spicejet-to-send-staff-on-leave-without-pay-third-airline-after-goair-vistara-11587290210714.html