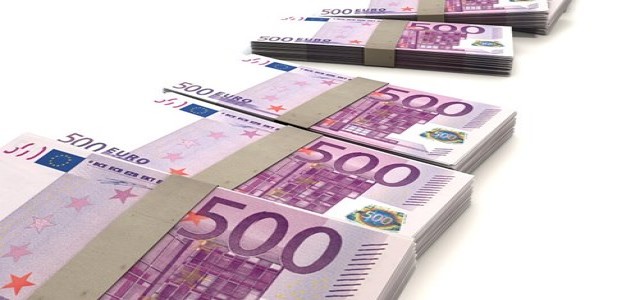 SpaceX recently raised about $346.2 million in the latest funding round just a day before it launches its latest manned spacecraft to the International Space Station. This launch of the first crewed mission from NASA's Space Center in Kennedy, Florida will put an end to the nine-year human space flight hiatus of SpaceX. A successful flight will mark a milestone in the quest to produce reusable spacecraft which can make it more affordable to space travel. According to sources, the company has raised over $567 million including the latest round and is currently valued at around $36 billion.
Over the last six decades, many individuals and teams have been into space. But this time on, when NASA astronauts Doug Hurley and Bob Behnken travel in a SpaceX created Crew Dragon, they will be the first ones to leave Earth in a truly advanced and modern vehicle, at least from the 21st century context.
The American astronauts Behnken and Hurley will be a part of the first manned commercial spaceflight in history and the first from the US since the 2011 Space Shuttle program. The system is a product of automation and touch screen technology, given more control to the astronauts, whilst making sure they are not complex in structure.
In the past, NASA used mainly two types of space aircraft: First, the Soviet/Russian Soyuz workhorse system and second, the NASA's Space Shuttle (one exception being the Chinese Space Shuttle). This consistent use of old tech in these spacecraft can also be justified, given their complicated nature in the first place. Astronaut training takes years, which is another reason why it had to be kept simple and without unnecessary tech.
But finally, astronauts will leave the planet in a new vehicle, with modern systems such as touchscreens and automation, for the first time in nearly two generations. All of this is hardly surprising, given Tesla is the sister company of SpaceX. The recent funds raised symbolize investors' trust in the long term mission of this company. Experts believe that if things were to work out financially, SpaceX might issue an IPO in the upcoming years due to high public faith and confidence.
SOURCES:
https://www.reuters.com/article/us-spacex-launch/elon-musks-spacex-raises-346-million-ahead-of-debut-astronaut-mission-idUSKBN2322KV