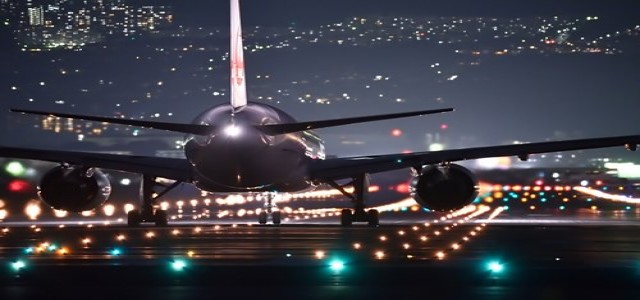 Asiana Airlines is expecting to receive its initial bids in September accompanied by binding bids in October.
Korea Corporate Governance Improvement (KCGI), South Korea's activist fund and the second-largest stakeholder in the holding company of Korean Air Lines Co., Ltd., is aiming to purchase a controlling stake in Asiana Airlines Inc., enabling the carrier to up its shares by 26%.
Speaking on the move, Kang Sung-boo, Chief Executive Officer, KCGI, said that the organization is looking to form a consortium with several overseas and local entities to bid for the 31.05% stake in Asiana Airlines.
He claims that Asiana Airlines is likely to receive its initial bids in September followed by binding bids in October. Moreover, the stake, which is estimated to be worth $282 million, has been listed for sale by Kumho Industrial, the top shareholder in the company.
Reportedly, the local airline industry is experiencing a slump as well as various challenges like increasing competition from budget carriers, a Korea-Japan diplomatic row affecting travel and U.S.-China trade war affecting cargo demand.
As per Kang, the country's entire airline sector is in crisis and its carriers require to be restructured and combined in a bid to reduce severe debts and heavy competition.
Sources cite that retail-focused Aekyung Group, which owns a share in the budget carrier Jeju Air, and South Korean chip-to-refinery conglomerate SK Group were considered as potential investors by local sources, however, both the firms have denied comment on their interest publicly.
Meanwhile, KCGI has raised its stake in Hanjin Kal, the holding company of Korean Air Lines, further fueling the race to control the conglomerate group following the demise of Cho Yang-ho in April.
Furthermore, Delta Air Lines, a company that operates the JV of Korean Air Lines, has recently bought a 5.13% stake in Hanjin Kal, further offering a push to the carrier's management as it seeks to counter KCGI's challenges.
Source Credit: https://in.reuters.com/article/asiana-airlines-sale/south-korean-activist-fund-kcgi-eyes-stake-in-asiana-airlines-idINKCN1V90DU