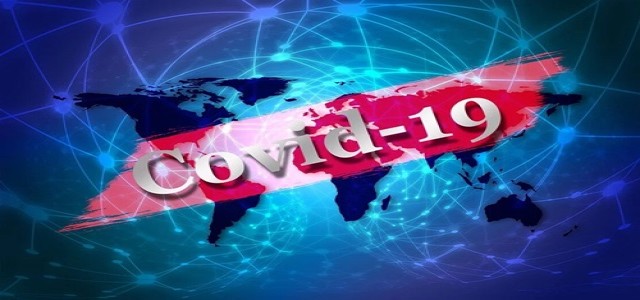 South Korea has delayed the process of reopening schools by a week due to the fears of possible 2nd wave of COVID-19 infections. The latest coronavirus cases stem from a new cluster traced to 5 clubs and bars in Itaewon.
The number of infected cases in this cluster has recently increased up to 94, which include 8 in the military, 4 foreigners, an 84-year-old woman, and a nurse. The total tally of COVID-19 cases in South Korea is nearly 10,900, with 256 death cases.
Chung Sye-kyun, the Prime Minister of South Korea, has emphasized the need to rapidly initiate the testing process to contain the recent cluster, asserting that authorities managed to test over half of the 5,517 exposed people over a period of a week. Jeong Eun-kyeong, chief of Korea Centers for Disease Control & Prevention, also urged people who attended the clubs to get tested, regardless of showing no signs or symptoms of the disease, to significantly minimize the virus spread.
Due to concerns over the sudden hike of infected cases after zero domestic infection for days, parents signed a petition, with over 185,000 signatures, that was filed on the presidential website of Blue House, calling for a delay in reopening schools, which was slated to commence from 13th May. According to the Education Minister, the high school seniors' 1st batch will return to schools on 20th May instead, with face-to-face lessons for the last batch to commence on 8th June, to ensure the health and safety of students.
Over 3,000 people who attended Itaewon clubs and bars remain uncontactable. Some clubbers who entered the clubs appear to have left fake contact details. A 29-year-old man who lives in Yongin city is the 1st case that emerged from among those who attended the club. There are 59 confirmed cases in the capital city, with 21 cases in the Gyeonggi province, and 7 cases Incheon city. Government officials have increased contract tracing by tapping into credit card data and CCTV footage.
Source credit:
https://www.straitstimes.com/asia/east-asia/south-korea-to-delay-return-to-school-by-1-more-week-due-to-concerns-over-cluster