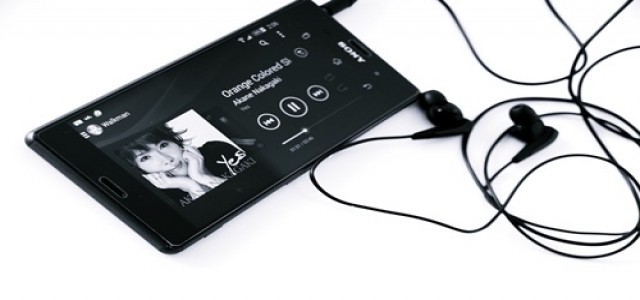 The move comes under the company's current strategy of redirecting its focus on Japan, Taiwan, Hong Kong, and Europe.
The company expects to lower operating expenditure by almost 50% while reducing overall cost by 57% by 2020.
Sony Corporation (Sony), the renowned Japanese multinational conglomerate, has reportedly announced that it would be withdrawing its mobile phone business from Southeast Asia to redirect its focus towards Japan, Taiwan, Hong Kong and Europe.
Reports cite, apart from Southeast Asia, the list of defocused or non-focused regions, which was unveiled at a recent Sony corporate strategy meeting, also includes Australia and South Korea.
According to a report by MalayMail, the company's decision to withdraw was fairly predictable as it had stopped releasing any of its new devices in Malaysia and, surprisingly, Indonesia, which as early as 2013 had identified Sony brand mobile phones as the second highest selling devices in the nation.
Sony's withdrawal from other regions was further highlighted when it halted operations at its manufacturing plant in Beijing in March of 2019. Moreover, the company also expects to lower operating expenditure by almost 50% while reducing overall cost by 57% by 2020.
However, the Japanese technology firm will not be making a complete exit as it would continue to monitor Southeast Asia's market conditions & business feasibility with a Sony spokesperson stating that the company may consider selling Sony devices directly through Sony stores if a business opportunity arises in the region in future.
The CEO of Sony Corporation, Kenichiro Yoshida recently stated that the firm sees smartphones as an instrument for entertainment and as a component that would be critical in making the Sony hardware brand more sustainable.
Meanwhile, Sony is nurturing a new business idea that leverages its technological prowess to develop products that connects users & creators together. The company is also scheduled to launch its latest smartphone model, Xperia 1 in the upcoming days.
Reportedly, the exact schedule of the withdrawal has not been unveiled yet.
Source Credit: https://www.marketing-interactive.com/sony-withdraws-mobile-business-from-southeast-asia/
https://www.malaymail.com/news/tech-gadgets/2019/05/26/sony-mobile-exits-from-several-markets-including-south-east-asia/1756445