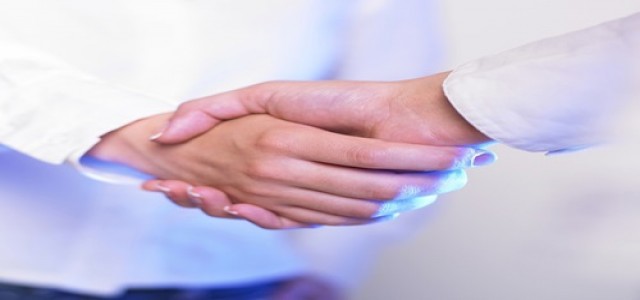 Sonnet proposes to pay 7,111,947 common shares and outstanding common stocks to Relief Therapeutics.
Sonnet BioTherapeutics, Inc., a biotechnology company that develops innovative biologic drugs, has recently announced that it has entered into an agreement with Relief Therapeutics Holding SA (RLF). The deal entails the development of atexakin alfa following acquisition of its arm Relief Therapeutics SA via a share exchange transaction.
As per reports, atexakin alfa is a low-dose formulation of IL-6 (interleukin-6), a cytokine with pleiotropic function in various organs and tissues that has successfully cleared Phase I trials. The clinical investigations which were conducted on various settings with more than 700 patients managed to set up a maximum tolerated dose (MTD).
Sources cite that Sonnet will continue atexakin alfa's (SON-080) development in Chemotherapy Induced Peripheral Neuropathy (CIPN) and could extend to other neuropathies like Diabetic Neuropathy as well.
Speaking on the move, Pankaj Mohan, PhD, Chairman, Sonnet BioTherapeutics, said that after thoroughly studying the clinical and preclinical data, the company feels that atexakin has the potential to be an effective and safe treatment for CIPN, a disease with unmet medical needs.
He said that the company is excited to integrate atexakin to its oncology pipeline, as it possesses the potential to be a commercial blockbuster by treating a patient population that requires undivided medical attention.
Reportedly, the transaction is likely to close at the time when Sonnet would go public, after which, it will take over the development of SON-080 and all its proprietary experimental drugs. Additionally, an international investor has agreed to invest up to $100 million, via a common stock purchase contract, to back Sonnet's public operations, which is also anticipated to close when Sonnet becomes public.
As per Jay Cross, Chief Financial Officer, Sonnet BioTherapeutics, this agreement offers the company access to capital when needed and the flexibility to follow other avenues of funding. Cross said that the agreement will provide their firms an opportunity to focus on executing their R&D strategy.
Source Credit: https://finance.yahoo.com/news/sonnet-biotherapeutics-announces-acquisition-agreement-114700034.html