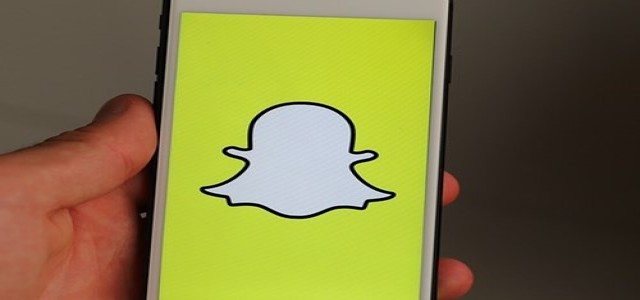 Snapchat recorded over 280 million daily active users this year.
Parent company Snap Inc. is currently valued at USD 770 million, 66% higher than last year.
Snapchat, the popular multimedia messaging app has claimed that it now has more Android users as compared to iOS. According to its recently published earnings report, Snapchat accounted for 280 million daily active users, which is 22% higher than the previous year.
For the record, Snap Inc., the parent company of Snapchat was founded in 2011 by Evan Spiegel, Bobby Murphy, and Reggie Brown in California. The Snapchat app was exclusively launched on the Apple App Store during the same period, while the Android version was released in 2012.
According to reliable sources, Snapchat's Android version consisted of various bugs and glitches which was not on par with its iOS counterpart. The company then focused on improving its Android version for more than a year.
After the rebuilt version of the app was available for download on Google Play Store, Android users were still less than expected, Snap claimed. The more functional and accessible version of the app was then released in the year 2019.
In this context, Chief Executive Officer of Snap Inc., Evan Spiegel was quoted saying that the efforts have paid off and the app has a more Android user base as compared to iOS. He added that this marks a crucial milestone for the company which depicts the long-term value of investments made to rebuild the Android version.
In related news, Spotlight, a feature of Snapchat which pays users for developing trending clips, has also managed to expand its user base recently. This feature is currently available in 12 countries and has reached 125 million monthly users as of March 2021.
Moreover, the company claims that the number of Spotlight submissions has increased by 40% between January and March 2021.
Source Credits –
https://www.theverge.com/2021/4/22/22398237/snapchat-android-app-ios-earnings