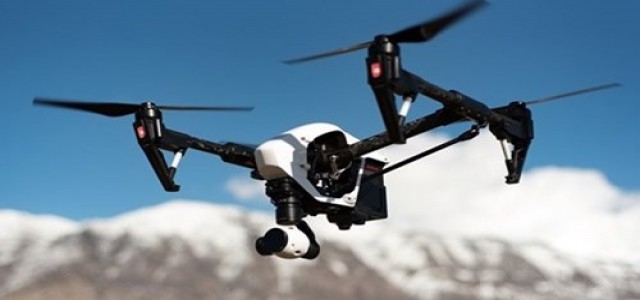 Snap Inc., the parent company of the renowned multimedia messaging platform Snapchat, is reportedly planning to continue its foray into the hardware device industry by launching augmented reality (AR) glasses dubbed as Spectacles 3, along with a drone.
The Spectacles 3 will include a display wherein users would be able to see AR effects without having to use their phones — a feature that was prominently missing from the previous Spectacles models. One of the sources confirmed that Spectacles 3 will target creators and developers rather than end consumers.
Priced at USD 380, the Spectacles will allow developers to curate lenses and experiences that customers will use at some point in the future.
However, details about a drone being involved in the product are yet to be confirmed by the company. Snap had reportedly invested USD 20 million in a Chinese drone company, while also acquiring another, back in 2017.
Notably, Snap has been developing the first three versions of the product to act as an AR headset, with the development of Spectacles 3 could culminate in the success of this endeavor. The current version of Spectacles is primarily a capture device, functioning as a head-mounted camera with the processing being done on the user's phone.
The company had incurred USD 40 million in losses when the first version of Spectacles recorded a huge volume of unsold inventory. Moreover, the company's hardware head resigned shortly after the second-generation glasses were introduced.
Chief Executive Officer of Snap, Evan Spiegel reportedly stated that the AR hardware will be part of what defines the company in the next 10 years.
Snap will have to face strong competition in the AR glasses sector from the likes of Facebook Inc. and Apple Inc., as these companies are currently developing their face-mounted wearables.
Speaking of which, Apple Inc. has announced that its WWDC (Worldwide Developers Conference) will be held on June 7th this year through a virtual setup. The company has hinted towards its work on augmented reality and VR.
Source Credit –
https://www.theverge.com/2021/3/30/22359117/snap-inc-snapchat-spectacles-4-drone-developers-creators