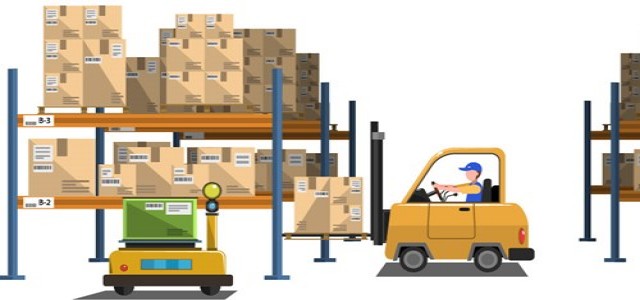 Although the economic impact of the ongoing COVID-19 has significantly impacted prospects for Singapores REITs (Real Estate Investment Trusts), it seems that some resilient spots in the real estate sector will remain where they were. In the latest string of consolidation in Singapore REIT landscape, ESR-REIT, a leading Singapore-focused industrial REIT, has reportedly announced that it will buy Sabana Shari'ah Compliant Industrial REIT in the deal that will create nation's fifth-biggest industrial REIT by assets.
As per the joint statement, each Sabana unit holder will get 94 new units of ESR-REIT for every 100 units of Sabana. The joint company will have total assets worth approx. USD 2.94 billion. The two companies had also tried to merge in 2017, but the deal didn't conclude at that time.
Speaking on the merger, Mr. Adrian Chui, Executive Director and CEO of ESR-REIT said that the bigger scale of the enlarged REIT diversifies its portfolio, decrease risks, and improves its resilience, particularly in view of the on-going COVID-19 pandemic.
Mr. Donald Han, CEO of Sabana REIT manager said that the joint company would have access to a pipeline of assets worth more than USD 22 billion in the market where top-notch logistics properties are increasingly scarce.
Mr. Han added that this merger has helped companies to capitalize on more expansion opportunities and contribute to the continuous growth of the industrial sector as the global economy emerges from the ongoing COVID-19 pandemic.
For the record, Singapore's ESR-REIT is backed by e-Shang Redwood –a pan-Asia logistics real estate developer. It also owns few shares in Sabana.
The on-going coronavirus pandemic has significantly impacted the construction and hospitality sectors in Singapore, pushing the trade-reliant economy into recession. In the recent statement, the Ministry of Trade and Industry said that GDP (Gross Domestic Product) of the nation is decreased by 41.2% in the last three months ending June. The grim numbers for Singapore's economy signal the worldwide impact of COVID-19 pandemic and point to an arduous road ahead.
Source Credit - https://www.channelnewsasia.com/news/business/singapore-real-estate-investment-trusts-esr-sabana-merge-reit-12936890