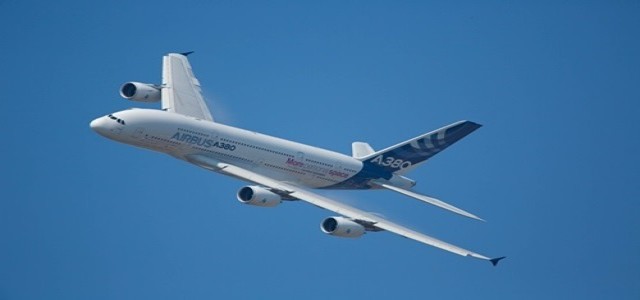 Singaporean flag carrier airline, Singapore Airlines, has reportedly announced that it has successfully raised $ 10 billion in fresh liquidity via its recent rights issue amid the unprecedented crisis caused by COVID-19 pandemic. The airline disclosed that a total of $8.8 billion has been secured through the rights issue and an additional sum of $900 million has been raised through long-term loans obtained on the company's Boeing 787-10 aircraft and Airbus A350-900.
According to an SIA announcement made in March, the company's rights exercise comprised the issue of 295 mandatory convertible bond rights for every 100 SIA shares. The company had further decided to issue the rights shares on the basis of three rights shares for every two existing shares owned by the airline's shareholders.
Goh Choon Phong, Chief Executive at Singapore Airlines, has stated that the company aims to be steadfast and agile amid this period of great uncertainty and will continue its nimble action in response to the evolving market conditions.
Singapore Airlines has further stated that the raised liquidity is bound to put SIA on a firm footing which will be beneficial for tackling challenges amid the pandemic. The company has also intended to explore additional means for shoring up liquidity according to its requirements.
Sources cite that the flag carrier has made further arrangements for new lines of credit in addition to a short-term unsecured loan through several banks for raising further liquidity adding up to over $500 million.
For the record, SIA had earlier explained that, of the $8.8 billion raised through the rights issue, $3.7 billion will be used for funding operating cash flow whereas $ 3.3 billion will be used for purchase of aircrafts and aircraft-related payments. The company has planned to use the remaining $1.8 billion towards debt servicing and other contractual payments.
Amid the pandemic, SIA had reportedly cancelled most of its flights due to the worldwide travel restrictions and reduced air travel demand. However, it has lately resumed services to several places including Hong Kong, Amsterdam, and Melbourne.
Source Credits:
https://www.straitstimes.com/singapore/transport/sia-secures-10-billion-of-liquidity-to-combat-covid-19-fallout