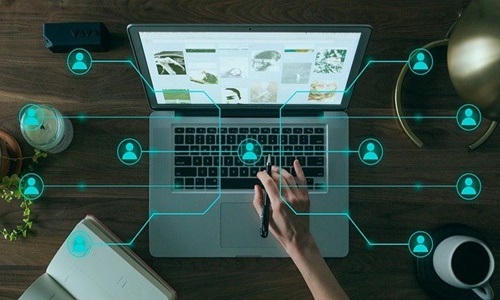 Impartner, the leading international Partner Relationship Management (PRM) provider and complete channel management platform, has announced collaborating with The Sherpa Group, award-winning Channel Growth expert.
As per sources, the new partnership will speed up the prospects for Channel Vendors by linking best state-of-the-art technology with specialized services.
The collaboration will witness The Sherpa Group providing exceptional services from pre-sales consultations to ongoing growth and strategic orientated support for existing Impartner customers.
Additionally, it will also provide existing Impartner users with the ease to enter their existing Channel Transformation Framework which is already being used to develop great technology Vendors like Zoom, Cisco and Microsoft.
Reportedly, 80 per cent of the Channel ecosystem is non-transactional, which allows Vendors to move aggressively from profit-centric measurements and traditional revenue to prioritizing value creation and co-innovation. The main task for Vendors is to measure the new metrics.
In an effort to drive growth and deliver scale, Vendors are moving their focus towards Partner Experience to involve the new idyllic partners.
According to credible reports, Through Channel Marketing Automation (TCMA) solutions and Impartner's Partner Relationship Management (PRM) have been acknowledged by foremost research companies and analysts for offering exceptional partner experiences.
Impartner, as the industry leader, assists firms across the globe to manage their drive demand via partners, partner relationships, and speed up profitability and revenue through indirect sales channels.
Apparently, The Sherpa Group's widespread expertise in shared commitment to client success and channel growth directly aligns to Impartner's aim.
Mark Rogers, SVP, Partnership and Global Strategic Accounts at Impartner stated that the team is delighted to strategically engage with a universal alliance that has the passion to offer channel customers with topmost level of services.
Mark mentioned that the firm is also aiming to leverage the channel industry expertise altogether and proven track record of achievements to provide top-notch support at all stages of partner experiences.
Source Credits: - https://www.prnewswire.com/news-releases/impartner-and-the-sherpa-group-announce-new-technology-and-services-partnership-301538758.html