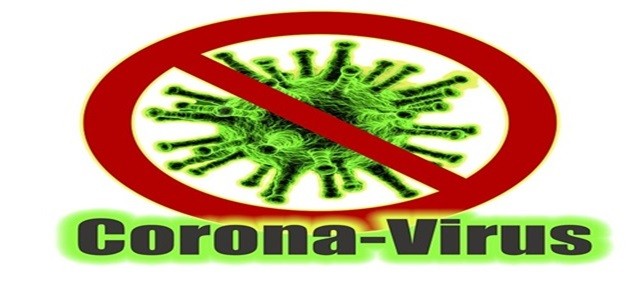 As the fear of the coronavirus outbreak is growing across the world, tech companies are rolling out new apps to safeguard its clients. A similar instance came into light when ServiceNow, Inc., one of the leading digital workflow management companies, reportedly announced a customer care plan to aid its private and public sector customers in managing the COVID-19 pandemic.
Sources cite that the company has introduced four new community apps to support its customers including enterprises and government agencies to streamline complex emergency response workflows. Customers can access these apps for free through Sept. 30, 2020.
Bill McDermott, CEO and President of ServiceNow, said that the company's apps would facilitate self-reporting, exposure management, and emergency outreach, things that companies need to execute now to help people get through this pandemic.
McDermott added that ServiceNow is proud to partner with Washington State's Department of Health to develop emergency operations apps. Developed on the Now platform, these apps will be available to all government entities fighting this pandemic. The company is also putting in the best steps forward to share top practices and promote the use of the app in Washington.
According to sources, Washington State's Department of Health, together with ServiceNow, has initially developed the emergency response operations applications on the Now Platform to manage their response to coronavirus outbreak. The Department of Health is giving access to these apps to all government entities at zero cost.
Jennifer McNamara, Chief, Information Officer, Washington State Department of Health, said that as the epicenter for coronavirus disease is in the United States, the State of Washington's public health professionals, agencies, and emergency responders had to quickly assemble an effective management structure to lead coronavirus outbreak response and reduce impact and spread.
The agency is working with ServiceNow to make these applications freely accessible to other governmental entities.
Source Credit - https://markets.businessinsider.com/news/stocks/servicenow-releases-four-emergency-response-apps-to-help-customers-navigate-covid-19-crisis-management-1029001959