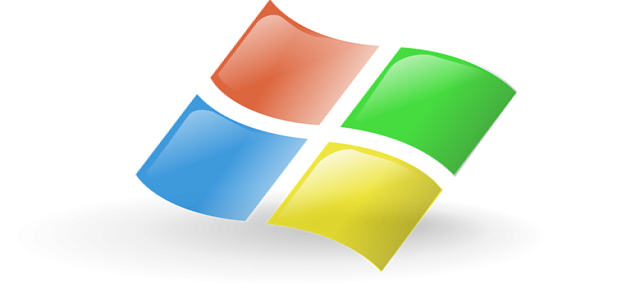 Japanese entertainment firm Sega Sammy Holdings recently announced plans to explore a strategic partnership with Microsoft Corporation for producing big-budget games using the cloud gaming technology of the Xbox maker, sparking speculation that the move could lead to a deeper partnership.
The partnership is part of Sega's long-term 'Super Game' project, which aims to create games with big-budget international ambitions. Tokyo-based Sega aims to develop global-reach titles on Microsoft's Azure cloud platform. It did not say whether the partnership would include exclusivity for the titles or capital investment.
Microsoft has its own significant cloud gaming venture, the Xbox Game Pass, a cross-platform subscription service that includes Sega titles like the hit Yakuza series. The tech giant's foray into the young market comes at a time when Xbox is often seen as trailing Sony's PlayStation in the console war.
It is worth mentioning that cloud gaming eliminates the need for cumbersome hardware, but it does necessitate a fast internet connection.
Sega, on the potential partnership, stated that the aim is to improve development processes and continue providing high-quality experiences to players by leveraging Azure cloud technologies for predicting trends as they accelerate in the future.
Sega, a prolific developer of pachinko machines for gambling, has finally gesticulated its desire to broaden the appeal of its video games while abandoning its own console industry after a few unsuccessful attempts. Sega's stock soared nearly 6% in Tokyo trading following the announcement.
As a part of a regular update, Microsoft plans to add nine news games to its Xbox Game Pass subscription service in November. Xbox Wire has a complete list of new games that will be available on the subscription service. Some of the titles, such as Football Manager 2022 and Forza Horizon 5 will be released as day-one exclusives.
Source Credits-
https://www.news18.com/news/tech/microsoft-sega-exploring-partnership-to-develop-big-budget-games-4389878.html