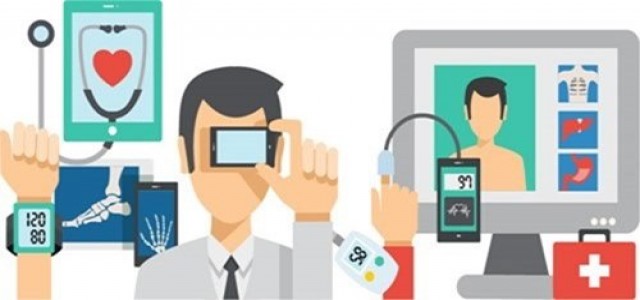 Seattle Genetics, Inc., a biotechnology company based in U.S., and Astellas Pharma Inc. have recently revealed that the U.S. Food and Drug Administration (FDA) has given PADCEV™ an accelerated approval for treating adult patients with metastatic or locally advanced urothelial cancer. It would be given to patients that have gone through platinum-containing chemotherapy and a PD-1/L1 inhibitor in the past.
According to reliable sources, the remarkable tumor response rate of PADCEV has led to its approval under the FDA's Accelerated Approval Program. Continued approval would still be subject to the drug's description and verification of clinical benefit in confirmatory studies.
Apparnetly, PADCEV would be the first-ever treatment to be approved by the FDA in the U.S for advanced urothelial cancer patients . It is a novel ADC (antibody-drug conjugate) that is formulated against Nectin-4, a protein found on top of cells and is highly expressed in bladder cancer.
According to Roger Dansey, M.D., Chief Medical Officer, Seattle Genetics, PADCEV marks as the first approved ADC for patients suffering from urothelial cancer. This approval is a result of the innovative work that both the company has done on this technology.
Prior to this news, Seattle Genetics had made headlines when it bagged approval for ADCETRIS® in the supplemental New Drug Submission from Health Canada. As per the approval, ADCETRIS would be used in combination with CHP chemotherapy for the treatment of untreated PTCL (peripheral T-cell lymphoma)-NOS (not otherwise specified), angioimmunoblastic T-cell lymphoma (AITL) or sALCL (systemic anaplastic large cell lymphoma) in adult patients whose tumors express CD30.
Commenting on which, Dansey said that with this new indication for ADCETRIS, eligible patients and physicians in Canada can have access to this drug for treating frontline CD30-expressing PTCL, a key milestone supporting the firms vision to continue expanding ADCETRIS globally.
Source Credit: https://investor.seattlegenetics.com/press-releases/news-details/2019/FDA-Grants-Accelerated-Approval-to-Astellas-and-Seattle-Genetics-PADCEV-enfortumab-vedotin-ejfv-for-People-with-Locally-Advanced-or-Metastatic-Urothelial-Cancer-the-Most-Common-Type-of-Bladder-Cancer/default.aspx