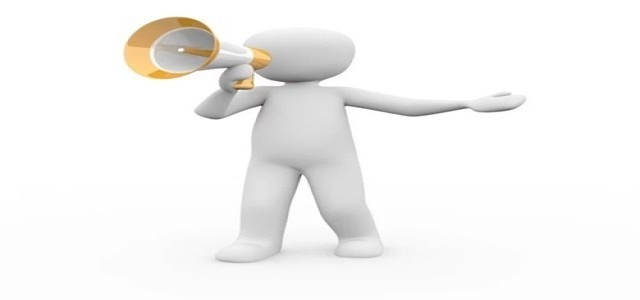 Schlumberger New Energy, a leading energy technology provider, has recently announced the development of a new lithium extraction pilot plant through NeoLith Energy, its new venture. This new plant will be deployed in Clayton Valley, Nevada, the U.S.
With an aim to deliver high-purity and battery-grade lithium material as well as lower the production time from over a year to a matter of weeks, NeoLith Energy's sustainable approach adopts the differentiated DLE (direct lithium extraction) process. This process will help create opportunities for lithium extraction & battery manufacturing economy in the market and increase the value of the lithium-rich resource base located in Nevada with the innovative extraction technology.
Over the next few years, the adoption of battery-grade lithium is likely to surge considerably on the back of the EV market expansion, as this type of vehicle greatly relies on lithium-ion rechargeable batteries.
The latest announcement to launch a pilot plant is also in line with NeoLith Energy's target to build a commercial, full-scale lithium production facility. The plant will leverage the environment-friendly method to extract subsurface brines and produce lithium that requires a smaller footprint and lowers water consumption by around 85% as compared to the existing methods.
Additionally, the pilot plant is a part of the agreement between Pure Energy Minerals and Schlumberger New Energy to develop its Nevada lithium brine property via the cutting-edge technology to process brine and extract pure lithium and in turn, maximize the lithium resource recovery. Following the receipt of necessary permits, the commissioning of the plant is expected to commence.
For the record, Schlumberger New Energy has made investments of above $15 million in the DLE process. The company is expecting that the new plant may require a small capital for its development and operation. Several other advantages of the sustainable and innovative DLE process include its capability to disrupt the lithium economy by offering new market opportunities in the existing regions as well as aid new lithium producing regions worldwide to meet the escalating demand.
Source credit:
https://www.businesswireindia.com/schlumberger-new-energy-venture-to-launch-a-lithium-extraction-pilot-plant-in-nevada-72128.html