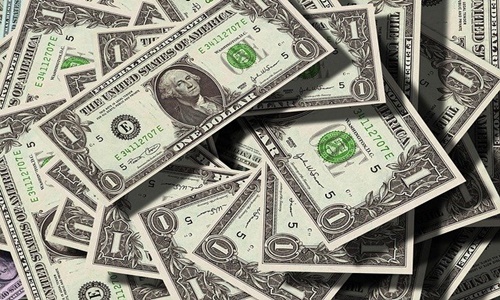 Sapeon, a South Korean start-up focusing on the design of artificial intelligence semiconductors for data centers is seeking a funding round to bring its valuation to USD 400 million.
Sapeon has the strong support of industry giants like SK Telecom, memory-chip manufacturer SK Hynix and SK Square, a spin-off firm of SK Telecom. The company is vying to compete with Nvidia, which is currently dominating the market in the manufacturing of AI chips.
CEO of Sapeon, Soojung Ryu, has commented that the rise of AI in various fields has helped in the evolution of artificial intelligence, bringing services like ChatGPT to the forefront, which will help in the growth of other services. Mr. Ryu also expressed the firm's interest in the production of new AI chips which would support services like ChatGPT. Sapeon, alongside other established players like AMD, is also seeking to challenge Nvidia by expanding into the U.S. market.
ChatGPT, a newly launched chatbot developed by OpenAI, has created tough competition in the tech domain for other players like Google and Chinese firm Baidu, which are doubling down on efforts to release their own variants. Industry experts have also hailed ChatGPT as advantageous for companies working towards developing new artificial intelligence models.
Sapeon currently has one chip in the market, dubbed X220, built on the 28-nanometer technology. The smaller the size of the transistor, the greater the number of transistors that can fit in one semiconductor. Reduced nanometer size is typically associated with increased power and efficiency of semiconductor chips.
Sapeon is now set to launch a 7-nanometer artificial chip which will be manufactured by TSMC, the biggest chip-making company in the global market, bringing it a step closer towards achieving the benchmark set by the current technology on the market.
Source Credit: https://www.cnbc.com/2023/03/01/sapeon-rival-to-nvidia-seeks-400-million-valuation-plans-new-ai-chip.html