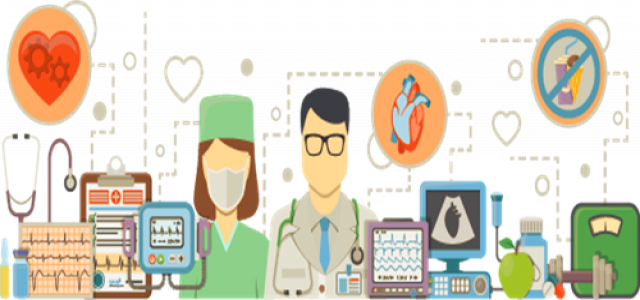 The French multinational pharmaceutical company Sanofi has reportedly announced crucial Phase 3 ICARIA-MM trial results which revealed that isatuximab aided with dexamethasone and pomalidomide (isatuximab combination therapy) has shown statistically substantial improvements compared to pomalidomide and dexamethasone (pom-dex) alone in patients enduring relapsed/refractory multiple myeloma (RRMM). The results were recently presented at annual meeting in Chicago at the 2019 American Society of Clinical Oncology (ASCO).
Paul Richardson, MD, clinical program leader, principal investigator, director of clinical research, Jerome Lipper Multiple Myeloma Center, Dana-Farber Cancer Institute, reportedly stated that Isatuximab added to pomalidomide and dexamethasone has resulted in remarkable 40 percent decrease in the risk of progression or demise in comparison with pomalidomide and dexamethasone alone. The result is significant because the study included a particularly relapsed, refractory and difficult-to-treat patient population, which was highly reflecting real-world practice, he further added.
Reportedly, Isatuximab combination therapy has shown a statistically significant improvement in progression free survival, and the median progression free survival was longer in the isatuximab combination therapy arm than pom-dex alone.
Apparently, ICARIA-MM is a crucial Phase 3 open-label, randomized, multi-center study assessing isatuximab combined with pom-dex against pom-dex alone in patients enduring RRMM. Around 307 patients suffering from RRMM have been enrolled in the study at around 96 centers in 24 nations. Overall, patients were given a median of 3 prior lines of anti-myeloma treatments which includes minimum 2 sequential cycles of a proteasome inhibitor and lenalidomide given alone or in combination.
During the study, Isatuximab was dispensed via an intravenous infusion at a dose of 10mg/kg once weekly for 4 weeks and further every other week for 28-day cycles combined with pom-dex standard doses for the period of therapy.
For the record, Isatuximab is an experimental monoclonal antibody which targets a particular epitope on the CD38 receptor of a plasma cell.
Source link: http://hugin.info/152918/R/2245494/886977.pdf
https://www.finanznachrichten.de/nachrichten-2019-06/46854851-sanofi-phase-3-trial-of-isatuximab-combination-therapy-showed-40-reduction-in-the-risk-of-disease-progression-or-death-for-patients-with-relapsed-re-399.htm