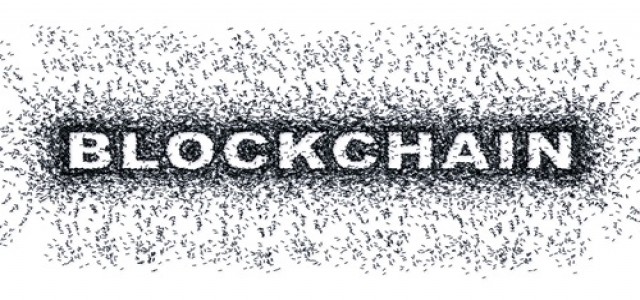 When the development of the blockchain is completed then Samsung may also introduce a Samsung Coin token
Samsung, the South Korean electronics giant is reportedly in the works to develop its own blockchain network which could lead to the issuance of its own token in the future.
Sources familiar with the matter mentioned that the blockchain task force of the company, a part of its wireless division, is in the process of building a blockchain mainnet that is based on Ethereum. However, the work seems to be still at the internal experimental stage.
Evidently, the company is planning to develop private blockchain, though it is not confirmed yet. But, in the future, it could be a public blockchain or a hybrid, which is a combination of both private and public blockchains. In addition, when the development process of the blockchain is completed then Samsung may also introduce a Samsung coin token, sources remarked.
Sources further informed that in the future, if the company advances a public blockchain then Samsung Coin could be traded openly on cryptocurrency exchanges similar to ether (ETH) or bitcoin (BTC). Along with this, Samsung could also plan to bring blockchain technology to its Samsung Pay payments app, but that is not decided yet.
Apparently, for around a year, the blockchain taskforce of Samsung has been involved in active development phase and is working on several projects.
Two months earlier, the company had made a significant move into the blockchain space with the launch of its flagship cellphone, the Galaxy S10, which has the capability to store cryptocurrency private keys and also the other features like blockchain-based digital signatures.
The S10 also reinforces decentralized apps like CryptoKitties (crypto collectibles platform), CoinDuck (merchant payments service), Enjin(crypto gaming platform), and beauty community Cosmee.
Samsung has formally released a cryptocurrency wallet which is compatible with ETH and ethereum-based ERC20 tokens, sources added. As per some of the reports, the wallet is not yet accessible in some jurisdictions.
Source Credit: https://www.coindesk.com/samsung-developing-ethereum-based-blockchain-may-issue-own-token