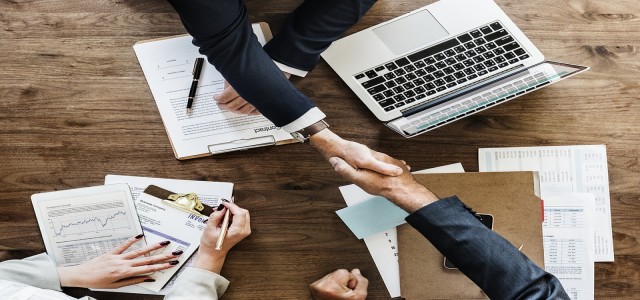 Advanced Micro Device Inc. commonly known as AMD has reportedly teamed up with Samsung Electronics Co. Ltd. to integrate the RDNA 2 graphics technology for the latter's flagship smartphones. This will potentially give a boost to the GPU performance of Exynos-based smartphones.
The announcement was made at the ongoing Computex 2021 in Taipei. Although additional details regarding the new Exynos chipsets have not been disclosed, AMD has confirmed it to have a next-gen source code.
The GPU will utilize RDNA 2 architecture for adding features like ray tracing, which is used in 3D computer graphics, and variable rate shading. For those unaware, rate shading increases the rendering performance in flagship mobile devices.
AMD's CEO Lisa Stu was quoted saying that the RDNA 2 architecture is all set to power high-performance smartphones. It can potentially deliver 65% more performance per watt than its predecessor RDNA.
The California-based multinational semiconductor company has been working with Samsung for several years to expedite graphics innovation in the rapidly advancing mobile phone market.
According to the tech experts, Exynos processors are known to underperform as compared to their Qualcomm counterparts. Samsung only ships Qualcomm's Snapdragon-enabled phones specifically to China and the U.S.
The rest of the world is mostly supplied with Exynos-enabled phones. However, this year Samsung took the world by surprise by shipping Snapdragon-based Galaxy S20 phones to South Korea.
Enabling graphics for mobile phones with features such as ray tracing and variable rate shading via RDNA 2 architecture has certainly set the bar high for the upcoming premium Samsung flagship devices. However, reports of its performance in comparison to the Snapdragon's Adreno GPU are highly awaited.
Samsung Electronics is expected to reveal additional details later in the upcoming months.
Source credits –
https://www.theverge.com/2021/6/1/22462678/samsung-amd-exynos-ray-tracing-mobile-soc