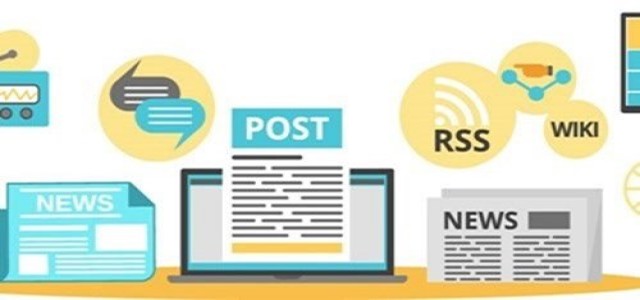 The company is looking forward to joining Clariant after an improvement in market conditions.
Saudi Basic Industries Corp. (SABIC), one of the largest public corporations in the Middle East and Saudi Arabia, has announced plans to partner Clariant AG, a Swiss specialty chemicals company, most likely after its market condition stabilizes.
According to some analysts, SABIC, which maintains a 25% stake in Clariant, was considering acquisition of the Swiss firm after its chief executive quit the previous week, following which Clariant announced a loss in the first half of 2019 and agreed on its joint venture with SABIC.
However, according to Yousef al-Benyan, Chief Executive Officer, SABIC, the company is not looking to completely acquire Clariant, although it is interested to grow their share and make sure it retains their investment for SABIC and Clariant's shareholder. He added that their firm's investment in Clariant is tactical and long-term, and is considered to be a growth opportunity.
Reportedly, Benyan's statement comes after SABIC recorded a 68% drop in second-quarter net profit, its lowest quarterly return since 2009. He claims that the rescheduling of agreement over a partnership to infuse Clariant's additives and specialty masterbatches trade with SABIC's specialty chemicals operation was due to fluctuations in market condition.
As for SABIC, its net profit has fallen from 6.7 billion riyals in 2018 to 2.12 billion riyals in the April-June quarter. The company estimates this downfall to be caused by decrease in the share of contributions from associates & joint ventures and low average selling prices.
Meanwhile, Benyan claims that, assuming the current market conditions continues for the rest of the year, SABIC expects to see a similar result for the second half of 2019. He said that the company would focus on reliability, offering customers varied solutions and cost management.
Furthermore, he claims that a slump in international GDP growth is directly related to the decline in petrochemical rates due to a substantial growth in supply capacity leading to lower product prices and margins in key product lines.
Source Credit: https://www.euronews.com/2019/07/28/sabic-still-keen-on-clariant-joint-venture-once-conditions-improve