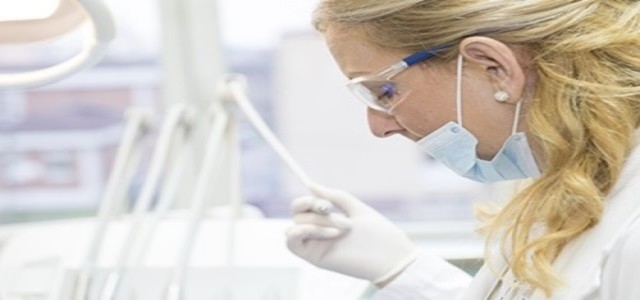 Rokid Corporation Ltd., a Chinese start-up, has recently unveiled wearable smart glasses that measure body temperatures, amid the ongoing coronavirus pandemic. The company is known for developing augmented-reality products that have been adopted in gaming and manufacturing.
In response to the threats posed by the COVID-19 outbreak, Hangzhou-based Rokid has manufactured a pair of glasses that aid in screening symptoms for coronavirus. Xiang Wenjie, Rokid's Vice President, has stated that there has been an increased demand for T1 glasses produced by the company, which were developed in only 2 weeks. The company recorded sales of around 1,000 pairs to schools, industrial parks, and governments.
People with knowledge of the matter have stated that T1 glasses offer prompt, distant, and portable temperature checking, in addition to providing fixed temperature measurement. The product has been equipped with a camera and an infrared sensor, which enables the user to observe the temperatures of people.
The company has reportedly completed a billion-dollar financing round in 2018, which was led by Temasek (Singapore state investor) and Credit Suisse (Swiss bank), among others. It is currently upgrading the product for taking several temperature readings simultaneously to allow its adoption in crowded places such as airports and malls.
According to Jin Keli, Greentown Property Management president, these new glasses can be used to conduct contactless measurement of temperature. Additionally, the product can be efficiently adopted to monitor a large crowd of people.
In order to reduce the burden of checking the temperature for the rising number of employees returning to work, an office park in Hangzhou is replacing the fixed thermometer stands with the T1 glasses. In addition to Rokid, other tech start-ups in China have become involved in the fight against the novel coronavirus. For instance, SenseTime has developed the thermal imaging systems, which have been installed in various railway stations in China.
Source credit:
https://www.straitstimes.com/business/companies-markets/chinese-start-up-develops-temperature-measuring-smart-glasses