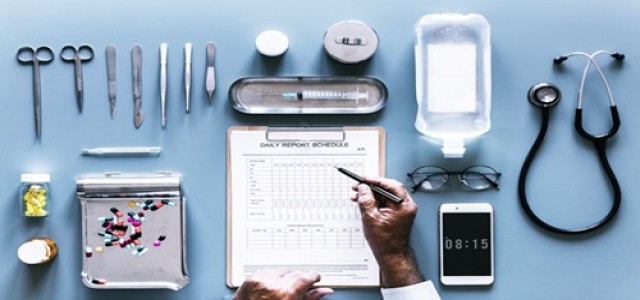 Roche, the leading Swiss pharma has pushed back its scheduled acquisition of the gene therapy specialist, Spark Therapeutics for third time in a row, as it waits for the U.S. government to complete regulatory review of the proposed $4.3 billion takeover.
As per credible source, Spark and Roche plan to refile their Premerger Notification and Report Forms in order to provide additional time to the government for the review. The acquisition is regulated by the antitrust Hart Scott Rodino Act, 1976.
In a joint statement, the companies have said they are actively working with the government to expediate the process. Spark and Roche did not disclose the specifics as to why the government needs additional time to review the deal. Roche did perceive that the acquisition could have been completed earlier, if the government granted early termination of waiting period, cites source.
Reportedly, Roche has said that the FTC (Federal Trade Commission) requires more time to complete the review.
For the record, Spark is the pioneering biotech company to commercialize a gene therapy for a genetic disease in the U.S. In December 2017, the Unites States Food and Drug Administration approved Spark's Luxturna, a gene therapy for a rare genetic type of blindness. FDA Commissioner Scott Gottlieb said at the time of approval, that gene therapy will become a mainstream form of treating and maybe even curing various diseases.
Since the approval of Luxturna, Spark has been advancing a remarkable gene therapy treatment for Hemophilia A. Last August, the company released data that indicated a 97% response rate for reduced bleeding events in patients. The updated data was provided at American Society of Hematology meeting and it continues to exhibit strong response from the patients and has a strong safety profile, says the company. This is expected to supplement Roche's hemophilia treatment, Hemlibra. Last year's approval for a second indication has made Hemlibra the only available treatment for Hemophilia A.
Source credits: https://in.reuters.com/article/us-spark-m-a-roche/roche-pushes-back-spark-takeover-again-as-regulatory-review-drags-on-idINKCN1SK0GL
https://www.biospace.com/article/the-roche-acquisition-of-spark-hits-a-delay-due-to-regulatory-review-process/