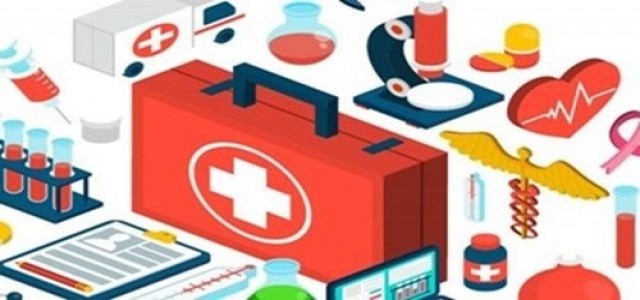 Phase 1/2a trial of RBM-007 was successfully conducted, yielding top-line results

Seven out of nine subjects showed a considerable improvement in Central Retinal Thickness
Clinical stage pharmaceutical company RIBOMIC has recently unveiled positive top-line results from its SUSHI study, a Phase 1/2a single ascending dose trial of anti-FGF2 aptamer RBM-007, in nine patients with wet Age-Related Macular Degeneration (wet AMD).
Apparently, subjects enrolled for the SUSHI study had been diagnosed with wet AMD that showed very little response to the previously given intravitreal anti-VEGF treatment. Secondary results at the end of the primary study endpoint of 28 days showed notable indication regarding bioactivity of RBM-007.
Seven out of nine patients responded to RBM-007, in terms of Best-Corrected Visual Acuity (BCVA) or ≥50 µm progress in Central Retinal Thickness on optical coherence tomography (OCT), reports suggested.
Reportedly, wet age-Related Macular Degeneration (AMD) accounts for a major cause of blindness in the United States and Europe. The condition involves formation of anomalous and leaky new blood vessels beneath the retina, known as choroidal neovascularization. The leakage of fluid from vessels causes severe and rapid loss of vision.
RBM-007 is an oligonucleotide-based aptamer with potent anti-FGF2 (fibroblast growth factor 2) activity. Subjects' eyes were administered with a single injection of RBM-007 in three subsequent dose cohorts (3 subjects/cohort): 0.2 mg (Cohort 1), 1.0 mg (Cohort 2) and 2.0 mg (Cohort 3). The primary study was concluded at Day 28, with follow-up through Day 56.
Yoshikazu Nakamura, CEO and president, RIBOMIC Inc., was reportedly quoted saying that they were very encouraged by the results of SUSHI study. It was designed as a first-in-human, single-dose safety study and had surpassed their expectations from the standpoint of bioactivity.
Yusuf Ali, CEO, RIBOMIC USA Inc., said SUSHI study had demonstrated that single dose of intravitreal RBM-007 up to 2 mg dose was well-tolerated in subjects with wet AMD, as showcased by clinical efficacy in several subjects as measured by BCVA and OCT thickness. This suggests FGF2 was an important target in the pathogenesis of wet AMD.
Source Credits: https://www.businesswire.com/news/home/20190617005273/en/RIBOMIC-Announces-Positive-Top-Line-Results-Phase-12a