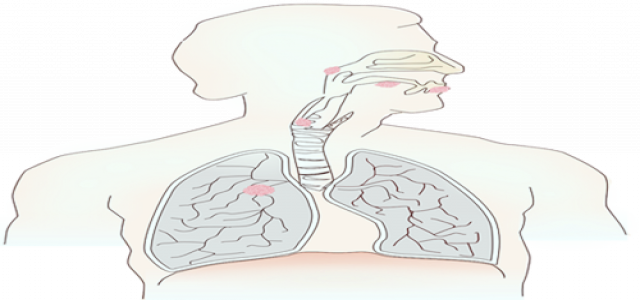 Cutaneous squamous cell carcinoma (CSCC) is the second most common form of skin cancer caused because of the uncontrolled growth of abnormal squamous cells. Currently, Libtayo is the only approved treatment in the Brazil and United States, and conditionally approved treatment in the Canada and European Union, for the treatment of locally advanced or metastatic CSCC.
Replimune Group Inc., a biotechnology company pioneering a new generation of oncolytic immuno-gene therapies, however, has reportedly announced that it has enrolled the first patient for its randomized, registration-directed, controlled Phase 2 clinical study of RP1.
The clinical study is being conducted in combination with Regeneron and Sanofi's Libtayo® compared to Libtayo alone in patients who are suffering from CSCC.
Sources cite that initial data garnered from this clinical trial firmly supports the utility of RP1 in CSCC. Replimune has also announced its plan to begin another clinical trial of RP1 as monotherapy in organ transplant receiver with CSCC in early 2020.
According to Robert Coffin, Ph.D., CEO and President of Replimune, the company is delighted to announce the initiation of its first registration-directed clinical trial and data garnered for RP1 is strongly supportive.
Reportedly, the Phase 2 clinical study of RP1 is randomized, multi-center, and controlled clinical trial and is anticipated to register approximately 240 patients. Its main goal is to assess the response rate of RP1 with Libtayo against the response rate with Libtayo alone. This clinical study is conducted with Replimune's collaboration agreement with Regeneron.
Reliable sources further claim that the full Phase 1 clinical efficacy, safety and biomarker data from this clinical trial, which Replimune expects will further support the overall clinical advancement strategy for RP1, is scheduled to be demonstrated at SITC (The Society For Immunotherapy of Cancer) Annual Meeting in National Harbor, Maryland on November 8, 2019.
Source Credit - https://www.biospace.com/article/releases/replimune-provides-update-on-rp1-clinical-development-program-in-cutaneous-squamous-cell-carcinoma/