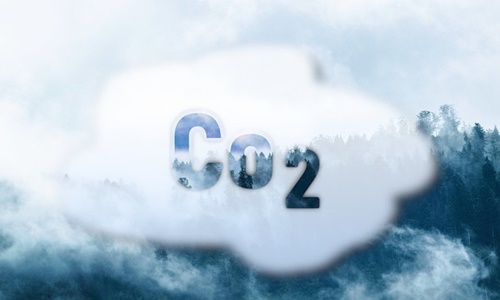 RenewableUK has reportedly announced multiple major policy recommendations in its latest report to assist the Government of the United Kingdom in achieving the target of 10GW less carbon hydrogen by 2030. This will reportedly include minimum 5GW from green hydrogen manufacturing.
The organization stated that this plan will help the country to produce major part of electricity from renewables along with boosting UK's energy security by replacing high-priced imported gas with a sustainable home-produced source of energy.
As per credible sources, green hydrogen can be made in electrolysers which split water into oxygen and hydrogen with the help of electricity generated from wind and various other renewables.
Additionally, it can play a key role in maintaining balance of the grid by providing vital flexibility to the UK's advanced clean energy system.
In the long run, the green hydrogen can be stored underground in huge quantities to help supervise fluctuations in the demand for energy on a seasonal timeframe, rather than using fossil fuels.
According to reports, the green energy can also be used as an alternative for fossil fuels in heavy duty transports along with various other sectors like shipping, aviation, and energy-intensive industries.
Latest report labelled as 'Green Hydrogen: Optimizing Net Zero' portrays that a pan-UK green hydrogen economy is capable of creating multiple highly skilled employment opportunities across the country.
Notably, this will offer the United Kingdom with prospects of becoming an exporter of green hydrogen, particularly to mainland Europe.
Recently, ITM Power has set-up the world's only electrolyser Gigafactory in Sheffield and has sold electrolysers to the world's biggest hydrogen plant situated in Germany.
Allegedly, the policy suggestions to the government consist of setting out an elaborate roadmap showcasing how 5GW of green hydrogen capacity can be attained by 2030, along with a supportive planning regime which will allow the construction of electrolysers parallel to windfarms.
Source Credits: - https://renews.biz/77635/renewableuk-calls-for-5gw-hydrogen-plan/