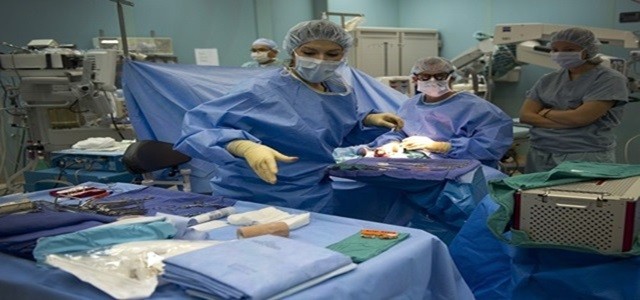 Ramsay Health Care, a leading provider of healthcare services in Australia, Malaysia, Indonesia and the U.K, has reportedly welcomed a plan proposed by Australia to resume elective surgeries, considering it as a decent first step but also cautioned that it is too early to say if the global elective procedure sector will be returning to normal and if the restrictions will be lifted.
Ramsay has launched AUD 1.4 billion capital raising by offering new shares to investors. Apparently, it has become the biggest pitch for capital raising by an ASX firm since the coronavirus pandemic began. Various other companies have also tapped investors for the support, that also includes the $880 million placement of Cochlear sometime in late March.
The businesses have been given more flexibility to be able to increase cash in the time of crisis and have had the rules relaxed for the larger firms to raise about 25 percent of the overall market value within a placement, especially if they offer a share purchase plan.
The company will be using the proceeds to pay the debts as well as strengthen the balance sheet during times when operators of private hospitals across the world have been burdened with business uncertainties like the suspension of the elective surgeries as well as the treatment of patients suffering from coronavirus.
The company will give a financial leeway, it will be shelving the dividend payments all the shareholders while striking a deal with the lenders to waive the main banking covenants until December 2020. This will essentially mean that the lenders have accepted the waivers of loans and amendment conditions that would have been needed to meet at the covenant tests in both June and December 2020.
Tapping the shareholders for money will help strengthen the balance sheet as well as the liquidity position of Ramsay. It will also be increasing financial stability in times of unprecedented operating environment.
Source Credit- https://www.smh.com.au/business/companies/ramsay-healthcare-makes-1-4-billion-pitch-for-capital-raising-20200422-p54m1u.html