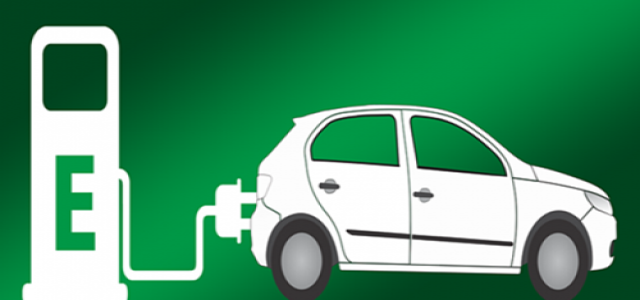 U.S.-based hospitality major Radisson Hotels has reportedly joined forces with charging network startup Sunfuel Electric to offer EV charging stations across its properties in India.
Gul Panag, the co-founder, and head of Partnerships and Community at Sunfuel Electric along with the Managing Director and Vice-President of South Asia Operations at Radisson Zubin Saxena have signed an MoU (Memorandum of Understanding) at the Radisson Blu Plaza in Delhi, to promote electric mobility in the country and demonstrate their commitment to sustainable practices.
Saxena claimed that through this collaboration, the hotel group is envisioning an ecologically sound future by revolutionizing the prospective course of sustainable travel in the forthcoming years.
On the other hand, the CEO and founder of Sunfuel Sudhir Nayak asserted that destination charging would stimulate the demand for high-end EVs in India. He added that placing hotels close to tourist attractions with charging stations will make it possible for travelers to have an uninterrupted EV charging experience, which will complement not only electric mobility but also tourism activities.
This would also aid in making electric transportation more appealing to people, thereby encouraging the increased adoption of EVs across the South Asian country.
Panag stated that being an EV user of 7 years, she hopes that this venture would be able to deliver unconstrained access to destinations beyond city limits that aren't even encased by fossil fuel networks. She further claimed that the company is creating a community for eco-conscious adventurers and that this initiative will only help to alleviate the range anxiety that such travelers experience.
As more people jump on the electric bandwagon, several OEMs, residential areas, and shopping malls have recognized the importance of supplying EV charging stations in their vicinity to support customers' electric needs by limiting range exhaustion issues.
Source credit:
https://auto.hindustantimes.com/auto/news/this-hotel-chain-to-provide-ev-charging-facility-across-its-hotels-in-india-41640147432606.html