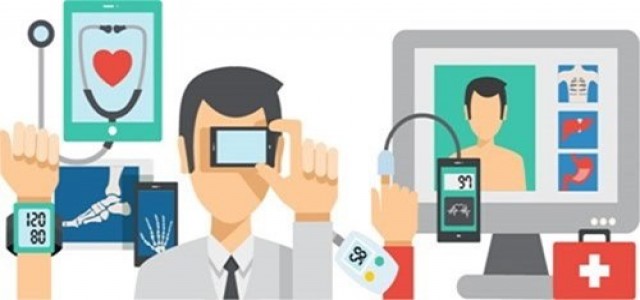 Quest Diagnostics announced the acquisition of genetic testing firm, Blueprint Genetics to extend access to actionable insights in genetic and rare diseases. The acquisition is aimed at enhancing patient care and boosting research and development of pharmaceutical drugs. The deal is an all-cash equity transaction, but financial terms of the transaction have not been disclosed yet.
Blueprint Genetics has recently launched a hub facility in Seattle, Washington to expand its footprints in the United States. It is expected that Blueprint Genetics will mostly operate independently from its base laboratory situated in Helsinki, Finland and a presence in several other nations.
Steve Rusckowski, the CEO, Chairman, and President, Quest Diagnostics, reportedly stated that it is a great task to generate quality, actionable, and broadly accessible insights from a large quantity of sequenced genetic data with genetic testing. The acquisition of Blueprint Genetics will help the company to strengthen and extend its value proposition in genetics to provide accelerated growth strategy and offer a visualization of a healthier world.
The acquisition is expected to generate new capabilities for serving suppliers focusing on rare disease and neurology, especially academic and pediatric hospitals. Quest and Blueprint Genetics also expect that the acquisition will offer benefits to the members of Quest Diagnostics Global Diagnostic Network and its in-vitro and pharmaceutical diagnostic partners. Quest will leverage high-touch service of Blueprint Genetics in variant interpretation & reporting and related sequencing and bioinformatics to complement and develop its current genetics leadership.
For the record, genetic testing is helpful in diagnosis of several rare disorders and identification of potential risks of treatment for certain cancers and other conditions. As per the National Institutes of Health, existence of around 7,000 rare diseases has been recorded and about 30 million Americans are enduring a rare disease.
Source links:
https://newsroom.questdiagnostics.com/2020-01-22-Quest-Diagnostics-Acquires-Blueprint-Genetics-to-Broaden-Access-to-Actionable-Insights-for-Genetic-and-Rare-Diseases