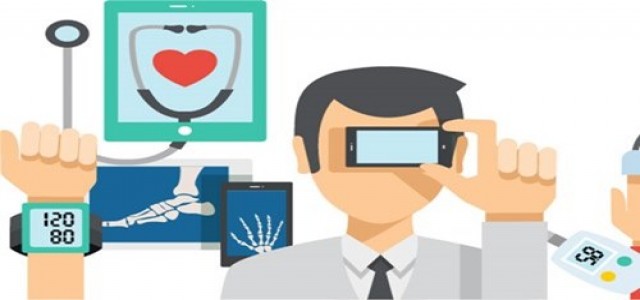 The trial monitors infigratinib in the post-surgery treatment of invasive urothelial carcinoma

Volunteers with a high risk of cancer recurrence after the surgery are being given FGFR3 genetic alterations
California headquartered pharmaceutical company- Bridge Bio Pharma Inc., has reportedly announced that QED Therapeutics has dosed patients in separate Phase 2 and Phase 3 clinical studies of infigratinib in the treatment of cancers.
Citing reliable sources, during the clinical trial, subjects having invasive urothelial cancer with susceptible FGFR3 genetic alterations who pose a higher risk of relapse following a surgical procedure are being given the treatment.
Reportedly, the Phase 3 PROOF 302 study which is sponsored by QED Therapeutics monitors infigratinib in the post-surgery treatment of invasive urothelial carcinoma – a type of cancer that usually develops in the urinary system.
Another investigator-initiated study is being carried out by Sameek Roychowdhury, M.D., Ph.D, Ohio State University Comprehensive Cancer Center, to understand the use of infigratinib towards the treatment of newly discovered and metastatic solid tumors with FGFR fusions or other alterations.
According to Sumanta Pal, M.D., professor of medical oncology and therapeutics research at City of Hope Comprehensive Cancer Facility and the PROOF 32 trial lead, many patients suffering from urothelial carcinoma witness a recurrence of cancer within two years of the surgery. These patents are likely to benefit from an oral, post-surgery medication that targets the FGFR3 alterations.
Notably, the Phase 2 trial at the Ohio State University and other selected centers within the Oncology Research Information Exchange Network will study the efficiency of infigratinib in patients who are diagnosed with metastatic or advanced solid tumors that stand positive for FGFR1-3 gene fusions or other alterations.
Established in 2015, BridgeBio Pharma is a leading pharmaceutical firm that aims at developing life-altering medicines that target genetic diseases at their source.
QED Therapeutics – a subsidiary of BridgeBio Pharma Inc. is a leading biotechnology firm that aims at developing precision medicine for FGFR- related diseases. The company proposes to submit a new drug application with the U.S. F.D.A. for second and later stages cholangiocarcinoma in the year 2020.
Source Credits: https://bridgebio.com/news/bridgebio-pharmas-qed-therapeutics-announces-dosing-of-first-patients-in-phase-3-and-phase-2-clinical-trials-of-infigratinib-in-tumors-with-fgfr-genetic-alterations