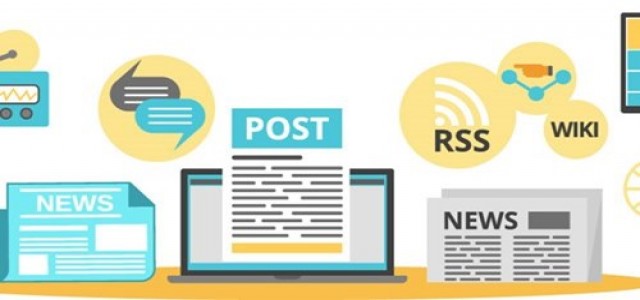 The employees of Mata Networks will join Israeli team of Proofpoint after the acquisition.
The U.S. based enterprise security company Proofpoint Inc. has reportedly announced that it has signed an agreement to acquire Meta Networks Ltd., a cyber security startup, for $111 million in cash and $9 million in Proofpoint stock and options. The transaction in anticipated to close in next 2 months, subject to customary closing conditions.
Reportedly, Meta Networks has raised $10 million to date from BRM Group and Vertex Ventures Israel.
Proofpoint reportedly stated that the company intends to integrate technology of Meta Network within its line of products. It will provide more comprehensive cloud access and security platform to the customers. The employees of Mata Networks will join Israeli team of Proofpoint after the acquisition.
Gary Steele, CEO, Proofpoint, reportedly stated that as the targets of cyber-attacks are people and organizations who continue to move infrastructure to the cloud, the compromise of even a single user leads to a full enterprise breach. The technology of Meta Networks will make precise employee control and access of contractor to on-premises, consumer applications, and cloud far simpler for enterprises, he further added.
For the record, Meta Networks, founded in the year 2016, is headquartered in Tel Aviv. The company builds cloud-native security tools for enterprise wide area networks (WAN). The system of Meta Network isolates private data of each user from the organizational network and internet for reducing the chances of unauthorized access, a leak, or a cyber-attack.
For the uninitiated, Proofpoint, a California-based enterprise security company, provides products for outbound data leak prevention, inbound email security, social media, digital risk, mobile devices, email archiving, email encryption, and electronic discovery, and software as a service. In the year 2012, it became a publicly traded company and is listed on Nasdaq stock market.
Source credit: https://www.calcalistech.com/ctech/articles/0,7340,L-3761723,00.html
https://www.proofpoint.com/us/newsroom/press-releases/proofpoint-enters-definitive-agreement-acquire-meta-networks-boosting-cloud