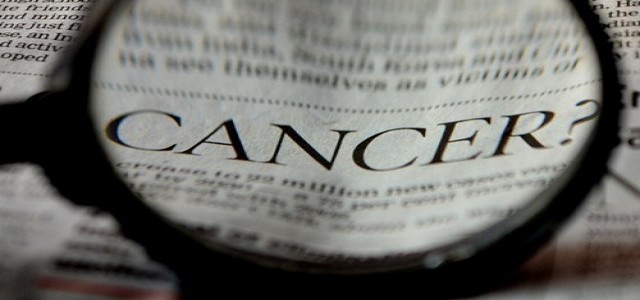 Prescient Therapeutics, a renowned small molecule drug development firm aimed at developing new cancer therapies, reportedly announced that it is extending its Phase 1b trial in patients with AML (acute myeloid leukemia) after the disease was completely eradicated from three participating patients.
The clinical stage firm was treating 15 patients with refractory or relapsed AML using its novel drug PTX-200. Refractory or relapsed cancers are usually hard to treat as they are extremely resistant and do not respond effectively to therapy.
PTX-200 is a new PH domain inhibitor that stops a vital tumor survival pathway that is known as Akt. The Akt pathway plays a crucial role in cancer development including breast, leukemia and ovarian cancer.
PTX-200 is also being examined in an ongoing Phase 2 trial in patients with breast cancer and also in a Phase 1b study in patients with persistent platinum-resistant or recurrent ovarian cancer.
The three patients whose cancer was completely eradicated received 25-35 milligrams per square meter of PTX-200 in combination with 200 to 400 mg/m2 of cytarabine chemotherapy agent.
Dr. Terrence Chew, Chief Medical Officer at Prescient stated that these three complete responses are highly encouraging for a hard-to-treat cancer patient demographic. After it consults with study investigators, the company plans to carry out a protocol amendment to alter the PTX-200 dosing schedule in relation to the dosing of cytarabine. The change aims to minimize overlapping drug interactions. Through this protocol amendment, the company looks to get more participants through more therapy cycles with an aim to expand upon these responses.
Dr. Chew further added that the company's investigators are highly supportive towards these amendments since they are being encouraged by the outcomes in this patient population, which is very hard to treat and presently has very few treatment options.
Prescient further added that the amendment would go through the general FDA and ethics committee study and reviews. The company expects to re-start new patient enrolment soon in 2020.
Source credit: https://smallcaps.com.au/prescient-therapeutics-expands-study-completely-eradicating-cancer-in-patients/