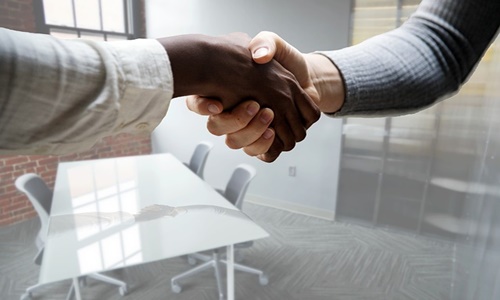 Singapore-headquartered startup, Plugo has reportedly secured $9 million in a Series A funding round. The business provides direct-to-consumer (D2C) companies with a full range of e-commerce support services, including handling marketing, building websites, managing warehouses, shipping, and logistics, and establishing payment systems.
To put it another way, Plugo gives D2C merchants the ability to promote their goods while also facilitating other procedures.
According to sources, the Series A round was headed by Altos Ventures with participation from Mahanusa Capital, BonAngels Ventures Partners, Prodigy Investment, Access Ventures, and Pearl Abyss Capital. However, upon being quizzed about the valuation, the company refrained from providing any comments.
Plugo co-founder and chief executive officer, KyungMin Bang mentioned that the startup plans to use this funding to expand its R&D team and hire more engineers, further adding that it currently employs around 30 people.
For the uninitiated, two months ago, Bang founded Plugo with five founding members. Nearly 200 D2C brands have begun using Plugo's beta service in Indonesia.
Apparently, the startup, which has offices in Indonesia and South Korea, aims to unveil its services in Indonesia officially in the first quarter of next year.
The firm looks forward to focusing on the Indonesian market, one of the leading economies in Southeast Asia, for the next 12 months, then expanding to other Southeast Asian countries, including Malaysia, Thailand, Vietnam, and the Philippines.
It has collaborated with several logistics firms, including Indonesia-based SiCepat and J&T, as well as a payment outlet such as Nicepay Indonesia, Bang stated.
Bang also mentioned that Indonesia's D2C sector is expected to have tremendous growth potential due to the country's fourth-largest population, which is becoming more youthful and has a high smartphone use rate.
For the unversed, Bang, a serial tycoon, was encouraged to provide an end-to-end management system for D2C brands and merchants in Indonesia to build online stores after realizing that the D2C market in Indonesia makes up less than 1% of the country's total e-commerce is still young but expanding quickly.
Source credit - https://techcrunch.com/2022/12/14/plugo-an-e-commerce-support-platform-for-d2c-brands-in-southeast-asia-picks-up-9m-series-a/