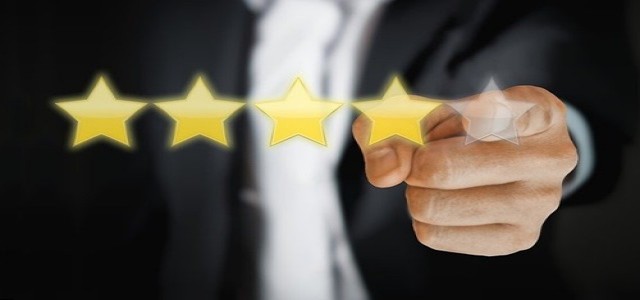 Planet Fitness has reportedly become the first fitness brand to receive the WELL Health-Safety Rating for Facility Operations and Management from the International WELL Building Institute (IWBI).
Planet Fitness is one of the largest and fastest-expanding global franchisors and fitness center operators, with more members than any other fitness brand. The rating acknowledges Planet Fitness' leadership in implementing the framework to promote a safer and healthier atmosphere for its members and employees across all its facilities.
The WELL Health-Safety Rating is a scientifically valid, third-party certified rating for all recent and existing buildings and spaces, promoting human health and well-being by implementing policies and procedures supported by science.
Through third-party experts, the IWBI has verified that policies and protocols for all Planet Fitness clubs, and its corporate headquarters meet the requirements of the rating for supporting the long-term health and safety needs of its members, employees, and guests.
This involves integrated aspects of health from enhanced airflow, effective cleaning protocols, reduction in hand contact of high-touch surfaces, hygienic handwashing practices, robust emergency preparedness and response, and more.
While assisting businesses in efficiently responding to COVID-19's immediate issues, the WELL Health-Safety Rating, which was guided by the International WELL Building Institute Task Force on COVID-19 & Other Respiratory Infections, also addresses wider aspects of health and safety issues for the upcoming years.
The CEO of Planet Fitness, Chris Rondeau, mentioned that it is their responsibility and privilege, as an international leader in fitness, to be the first fitness brand to secure the WELL Health-Safety Rating.
He added that Planet Fitness is proud to be recognized for the health-minded environment they are creating for their employees and members, and that now everyone can gym confidently knowing that it complies with the highest health, safety, and cleanliness standards.
Following the successful completion of third-party evaluation and verification, all 2200 Planet Fitness clubs located across 50 states in various countries were awarded the WELL Health-Safety Rating, demonstrating that the organization has met all feature-specific purposes and standards.
Source Credits:
https://www.prnewswire.com/news-releases/planet-fitness-becomes-first-fitness-brand-to-achieve-the-well-health-safety-rating-301452485.html