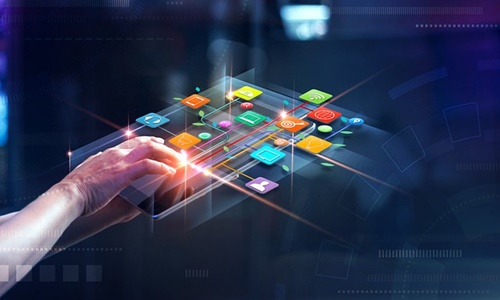 Pintarnya, a job upskilling platform based out of Indonesia, has reportedly announced that it plans to develop a new app for the 60 million blue-collar workers of Indonesia who often face uncertainty and scams while looking for a job.
As per reports, apart from verified job postings for the blue-collar workers, the app will also provide financial service, such as loans.
Reportedly, the start-up has raised $6.3 million in a seed funding round led by General Catalyst and Sequoia Capital. The funding also comprises of a grant worth $100,000 from Sequoia Spark, a program designed for the female founders of which Nelly Nurmalasari, the company's co-founder has participated.
As per credible sources, Pintarnya was rolled out in May across some of the major cities of Indonesia by Ghirish Pokardas, Nurmalasari, and Henry Hendrawan. Previously, Hendrawan and Nurmalasari have worked at lifestyle super app Traveloka, while Pokardas was a KKR executive working alongside portfolio firms in financial services.
Nurmalasari stated that having owned a hair salon, she is familiar with the problems SME owners face while trying to hire, verify and filter applications for blue collar jobs.
She further added that she has seen blue-collar workers struggle to qualify for loans from conventional financial centers because of their lack of income history and verifiable employment.
The issue became prominent when the struggles of her employees started spilling and impacting productivity through a fall in employee performance.
She quoted that this stimulated the vision to develop a one-stop online platform that can help workers address these challenges, become more employable and gain access to financial services and products.
According to reports, Pintarnya currently focuses on the retail, logistics, hospitality, and food and beverage sectors, which are opening back up again after the COVID-19 lockdowns. It also aims to spread its roots into various other sectors and is also open to partner with workers from different industries.
Source credit: https://techcrunch.com/2022/05/18/pintarnya-is-building-a-super-app-for-indonesias-blue-collar-workers/