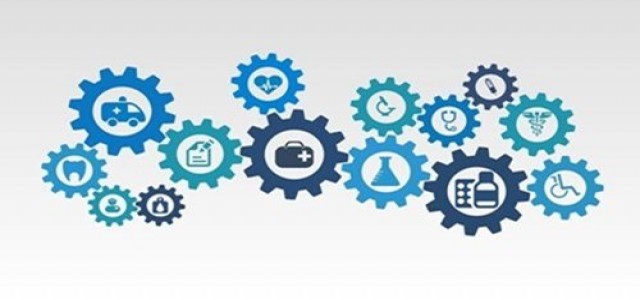 Breast cancer is the second most common cause of death among women. With rising cases of breast cancer recorded worldwide, the need for developing an effective therapy has become a priority for many pharmaceutical and healthcare firms.
Phoenix Molecular Designs, a biopharmaceutical that innovates precise cancer therapeutics, recently made some advances in this field by announcing that it has received approval from the U.S. FDA (Food and Drug Administration) for the company's IND (Investigational New Drug) application for proprietary PMD-026.
PMD-026 is a novel proprietary RSK kinase inhibitor that was built to treat specific types of breast cancer. Its clearance would allow PhoenixMD to initiate the enrollment of the patient for its Phase 1/1b clinical trial, which is likely to begin in Q4 of 2019 in the United States.
Moreover, the Phase 1/1b clinical study will assess the tolerability, safety, anti-tumor activity and pharmacokinetics of the drug in a class of women with TNBC and people with advanced disease.
Speaking on the move, Sandra Dunn, Ph.D., CEO, PhoenixMD, said that the IND clearance by FDA is a major landmark achievement for the company. She claims that PMD-026 is the only drug that is targeted to treat TNBC (triple-negative breast cancer) and the company will be examining its potential to extend beyond TNBC into other forms of advanced breast cancers.
Apparently, the company has prior attempted to make some strides in the treatment of breast cancer by inking a collaboration deal with Roche to advance a diagnostic (CDx) in TNBC (triple-negative breast cancer).
Sources cite that Roche's CDx detects the activation of RSK2 in human tumors. Complementing its investigation, the company later developed PMD-026, a molecule inhibitor that targets RSK2. Speaking on which, Sandra said that the two firm are leading their way towards innovating treatments that target TNBC, a very deadly breast cancer type that has no approved therapies.
Meanwhile, commenting on the attained approval, Gerrit Los, Ph.D., Chief Scientific Officer, PhoenixMD. said that their firm had witnessed substantial interest from some top clinical oncology centers that are eager to participate in its upcoming trial, a move that would help underscore the need for treatment options for women with advanced disease.
Source Credit: https://www.prnewswire.com/news-releases/phoenix-molecular-designs-receives-fda-clearance-to-begin-phase-11b-clinical-trial-with-pmd-026-a-first-in-class-rsk-inhibitor-targeting-advanced-breast-cancer-300922795.html