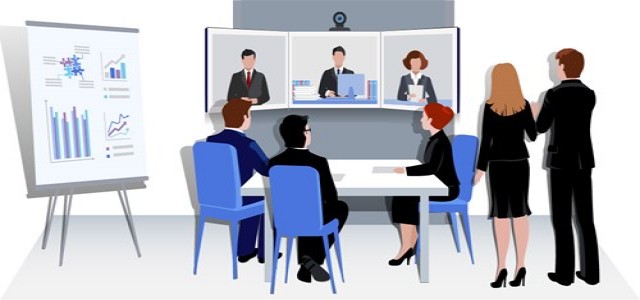 Digital asset platform Phoenix Lending has recently unveiled its new Stable Income Product with free debit card. This move comes along the heels of the keen participation witnessed by lending products in February 2020.
Since the launch on February 1, Phoenix Lending has raised an amount of over $4.5 million within a month. Starting at 24%, the annualized interest rate of these Stable Income products has dropped to nearly 18% for USDT and 14% for BTC.
Product subscription will become available starting March 2, with interest payoff dates once every 30 days, beginning from May 2020. The availability of the free credit card is subject to certain eligibility criteria that have to be met by users claiming the facility.
Conditions include:
BTC subscription 14% Stable Income Product, equivalent to $1,500 and above. More than one-month deposit is required.
USTD subscription 18% Stable Income Product, equivalent to $1,000 and above. More than one-month deposit is required.
The card will cost approximately $400 with shipping and handling fees of around $50. Digital asset deposits can be made to the debit card by the users, who can then make purchases in cooperative stores across the world.
Further details and qualifications of the event are yet to be announced on the website. Unless specified, in the event of any conflict or inconsistency between newly announced relevant terms and conditions and present conditions, the details newly announced will take precedence without further notice.
Phoenix Lending is working towards making the investment of digital assets safer and more accessible, with plans to integrate new custody services on its platform. CEO of Phoenix Lending, Winston Hsieh has reportedly stated that the company is now vetting prominent custodians for partnership, in order to provide superior investment experiences to customers.
Phoenix also has support from information security firm BaaSid. BaaSid has recently collaborated with NEC and HITACHI Sunway, offering application solutions with blockchain technology and high-class data split. Phoenix is planning to incorporate such applications as a secondary authentication facility on the platform at a later stage.
Source Credit: https://www.businesswire.com/news/home/20200308005023/en/%C2%A0Phoenix-Lending-Launching-New-Stable-Income-Product