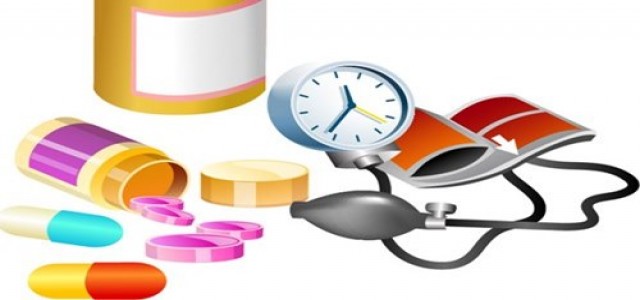 The partnership will bring the best first-in-class therapeutics and diagnostics for patients around the world
PeptiDream, a public biopharmaceutical company that is engaged in the discovery and development of constrained peptides, recently announced that it has reached an agreement to collaborate with Novartis, the swiss based pharmaceutical company, for a new Peptide Drug Conjugate (PDC).
Citing reliable sources, the terms under the agreement involve PeptiDream using its Peptide Discovery Platform System (PDPS) tech to identify macrocyclic/constrained peptides that are to be used as PDCs against several targets of interest as selected by Novartis. The latter will own exclusive rights to the program peptides for radionuclide conjugates/payloads and small molecule conjugates/payloads for both diagnostic and therapeutic uses.
It has been reported that an undisclosed upfront payment will be received by PeptiDream that also includes payment to fund R&D. The company is eligible to be receiving additional milestones on clinical, pre-clinical, approval and commercial sales, besides the royalties on sales of any commercial products in the future that results from the collaboration.
Apparently, the alliance between the companies for macrocyclic peptide discovery, that has been long standing now, was originally started in 2012. It has been amended, extended and expanded several times since, along with a non-exclusive license to PDPS technology of PeptiDream in 2015.
Patrick Reid, CEO, PeptiDream, said that the company is looking forward to working on peptide drug conjugates and especially on peptide-radionuclide conjugates with Novartis, the leading firm in that space. The company's macrocyclic/constrained peptides are considered ideal for the delivery of conjugated payloads, that can be either diagnostic or therapeutic for the targeted cell/tissues specifically.
The company believes the partnership has the potential to deliver a number of best-in-class and first-in-class therapeutics as well as diagnostics to patients around the world, Reid added.
PeptiDream was founded in 2006 and employs the Peptide Discovery Platform System (PDPS), which is an extremely versatile platform for discovery which helps in the production of various diverse non-standard peptide to identify potent hit candidates.
Source Credit- http://contents.xj-storage.jp/xcontents/45870/1eefd5d1/ca10/40ee/a4a8/ab0f0da26fdf/20190628084900319s.pdf