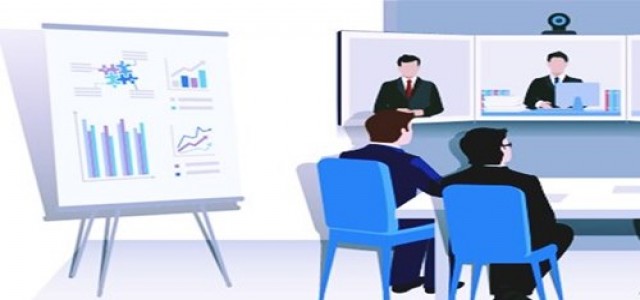 Leading bread brand Panera Bread has reportedly struck up a partnership with three third-party delivery services – UberEats, GrubHub and DoorDash.
Aside from Panera's own delivery service, customers will now be able to place lunch and dinner orders through the third-party services. Deliveries, however, will still be carried out by Panera's own drivers.
Recent years have seen a significant surge in the delivery sector, augmented by the presence of third-party delivery services. According to Technomic, customers spent nearly $10.2 billion on delivery aggregators in 2018. A 2019 report by Toast's Restaurant Success also observed that consumers show loyalty towards a particular delivery platform.
Panera evaluated several delivery platforms before launching its own delivery service in 2015, citing the reason to be its capability towards offering a better experience for customers as compared to third party services.
According to Panera's Chief Growth & Strategy Officer, Dan Wegiel, this investment proved fruitful for the company, with delivery becoming the leading growth driver for Panera for the past several years, accounting for nearly 7% of overall sales.
Over the past 5 years, numerous aggregators have shown interest in having Panera become a part of their platforms.
However, Panera has certain terms on which they would agree to the tie-ups, including the complete integration of the platforms into Panera's system, access to customer data from the third-party service among others, which the aggregators agreed to negotiate by late 2018.
To facilitate these terms, Panera plans to integrate its customer loyalty program into the delivery experience soon.
Panera will also modify its payment model for the drivers to ensure that they receive 100% of the tips, in light of one of its partners DoorDash recently being criticized for its tipping policies.
This partnership is expected to bring in adding more names to Panera's customer base. Panera is also working on improving its accessibility to a wide range of customers and has also expanded its breakfast menu to include more options like wraps. Testing for a new dinner menu is also underway.
Terms of the deal are yet to be disclosed.
Source Credit: https://www.cnbc.com/2019/08/27/panera-partners-with-ubereats-doordash-grubhub-to-expand-delivery.html